Nathan Fernandes setting trends from Real Estate to Hospitality and now Cryptocurrency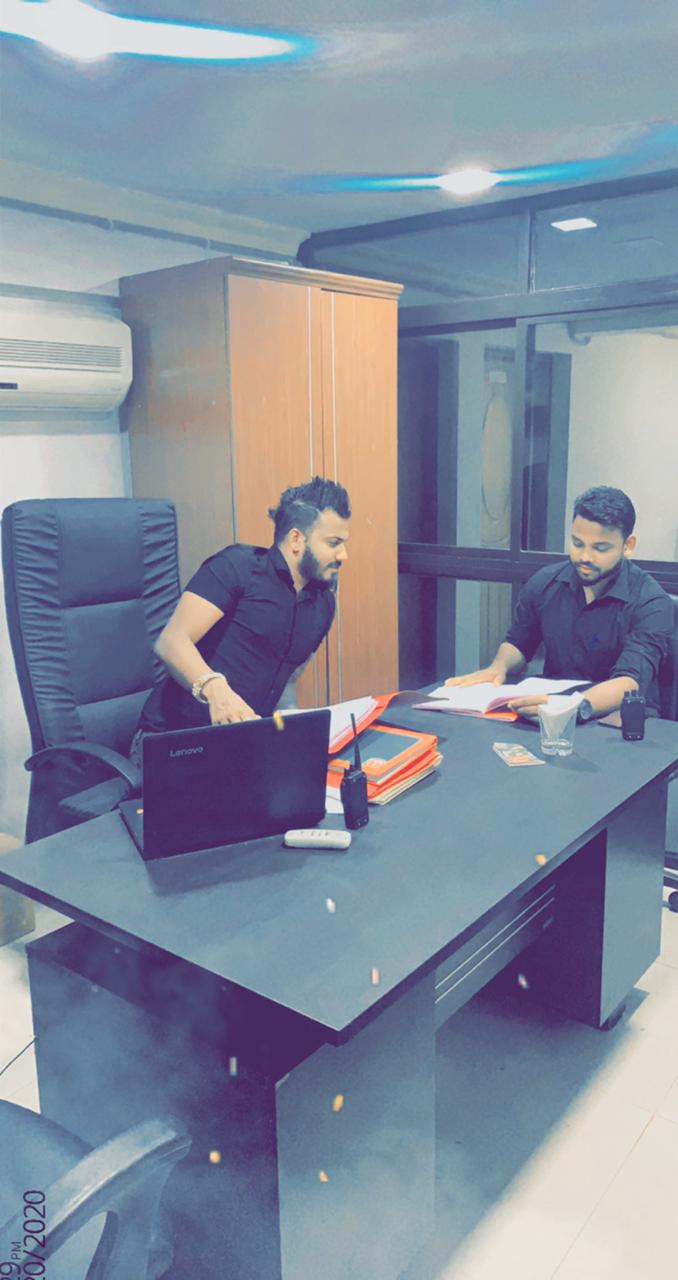 Nathan Fernandes hails from Goa, a place popular for tourists within and outside India. The tourism industry has helped the state to prosper in various areas including hospitality and real estate. One man that is known to be active in the business community is Nathan Fernandes. He initially started his business journey by working as a real estate agent in a small firm. Since real estate has always remained on the peak in this world, he was quick to decide to take a plunge in this domain. Soon he was able to embark in this domain by launching the real estate portal called as Landbrokers.com. He is the founder and the CEO of this company, which is well recognised in giving quality solutions in the real estate world.
Eventually, this young man also diversified his business in different directions. He owns a unisex Salon known as Hairmasterpiece Mapusa, which attracts both locals and tourists for beauty solutions. He is also the owner of a well-known resort and a restaurant, which seems on the higher side. This has made him emerge as a smart and competitive entrepreneur in the local community.
He has carved his niche hard in different segments including real estate, hospitality and until recently the digital currencies.
Being always a versatile man in his thoughts, he is able to think on the lines of digital currencies as well. He has managed to deal with all the major cryptocurrencies including Bitcoin, Ripple, Ethereum, IOTA, NEO, Litecoin, Dogecoin and to name a few. He has invested in this domain and provided guidance to many people as far as the investment in cryptocurrency is concerned. He along with his business partner and friend Evan Luthra, who is an accredited investor and entrepreneur have planned to commence broadly in this sector. Nathan, being a successful entrepreneur has a magnetic personality and unique charisma of his own. He is also known to be friends with many celebrities from the entertainment industry like Bollywood and holds a good rapport with them. He continues to be a source of inspiration to many youngsters who dream of achieving success and this is what says to the budding achievers ' it's never too late to start pursuing your dreams'……..