NASA researchers concentrate on 50-year-old lunar examples in front of Artemis missions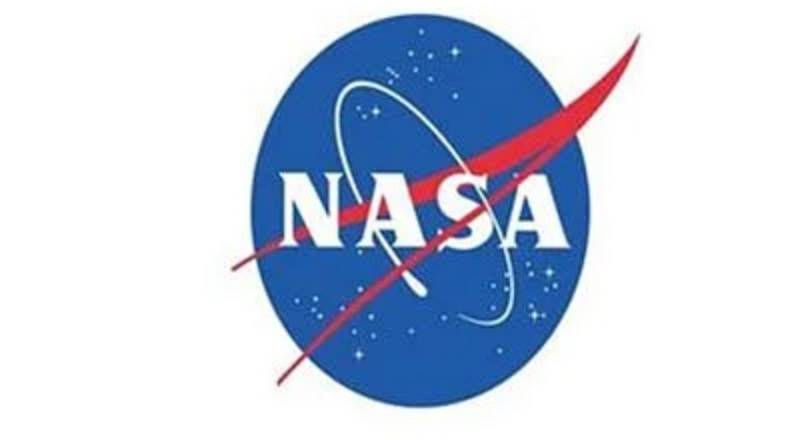 In front of the Artemis missions that will send people back to the moon, researchers at NASA's Goddard Space Flight Center got tests of the lunar surface that were saved in a cooler at the office's Johnson Space Center in Houston since Apollo 17 space explorers returned them to Earth in December 1972.
The exploration is important for the space office's Apollo Next Generation Sample Analysis Program (ANGSA), which is a work to concentrate on the examples got back from the Apollo Program in anticipation of the Artemis missions to the Moon's south pole.
The method involved with getting the examples from Johnson to specialists at Goddard isn't straightforward. It started quite a while back when NASA's Julie Mitchell and her Artemis curation group at Johnson started planning and retrofitting an office to deal with the examples. They utilized another method that could be applied to future lunar missions.
Tests were additionally shipped off analysts at NASA's Ames Research Center in California's Silicon Valley, the Naval Research Laboratory in Washington, DC, and the University of Arizona, Tucson
After the office was prepared, Apollo test keeper Ryan Zeigler and his group needed to adjust to the extraordinary circumstances planned by Mitchell's group to keep the examples frozen during handling.
These included diminished perceivability because of ice and difficulties controlling the example while working with thick gloves in a nitrogen-cleansed glove box. All of this occurred inside a stroll in cooler kept up with at less 20 degrees celsius.