Narendra Yadav- The IT Magnate behind Trupex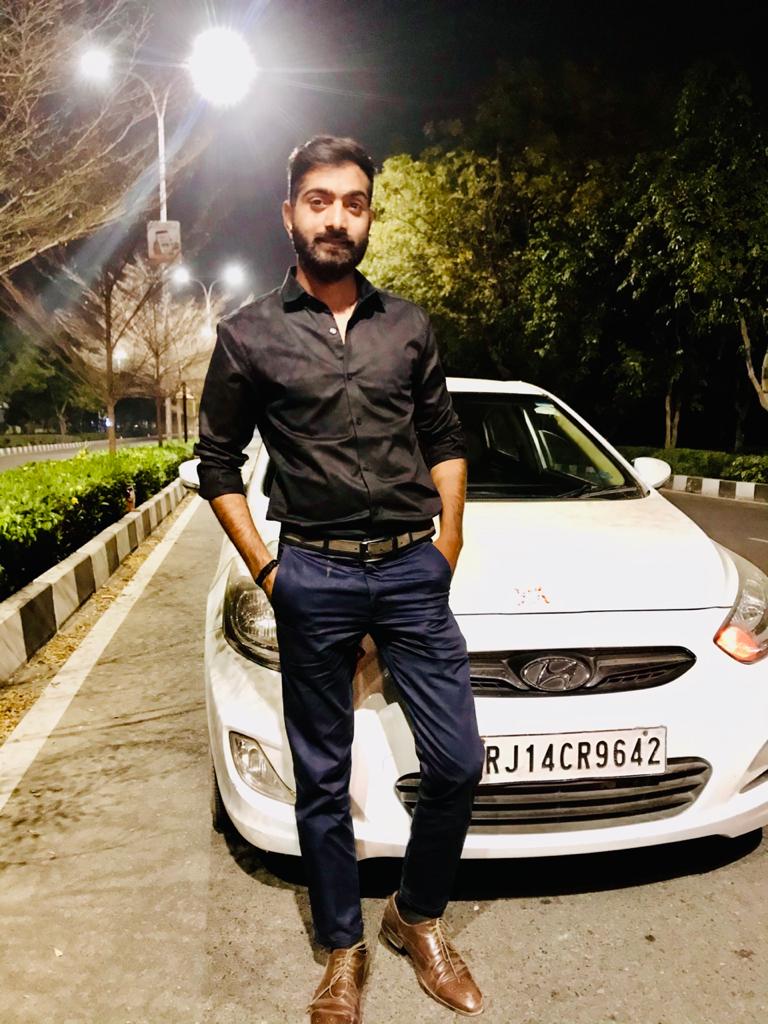 Someone has rightly said-" Vision is the art of seeing what is invisible to others. Everybody tries to be a visionary but not all can become one. To put your thinking and vision into action is the biggest challenge for a visionary. One such visionary who put all his hard work and dedication to his dream project is Narendra Yadav from Jaipur. CEO and founder of TRUPEX TECHNOLOGIES PRIVATE LIMITED, Narendra started this company 6 years ago. Narendra, always had a desire to start something new and build a brand which would change the entire horizon of the IT industry.
Due to some financial constraints in the family, Narendra had to dropout of his college. This would have been enough to break spirits for any other individual, but not him. His circumstances made him more stronger. He worked harder than ever and now there is no looking back for him. Trupex is a software development company specialised in IT works development, cloud computing, building e commerce websites. They have already launched many cloud computing services and data hosting services as well. The company also specialises in Business Management Softwares as well.
The company under the leadership of Mr. Yadav has achieved great heights. Having a solid confidence and goodwill to work for the company, keeps him enlightened. Yadav says- "Our mission is to deliver outstanding web & designing services all over the world. our objective is to provide new and useful services to our clients as we are working on innovative and useful technologies.
we are working not to the money but to earn our client's faith on us". He recently received Best Software sells award as well. Truly Narendra Yadav is a great inspiration to all of us that one should face challenges in his/her life boldly as they only make you stronger to achieve success in future.