Gadzhi – A London based go to fashion label for the youth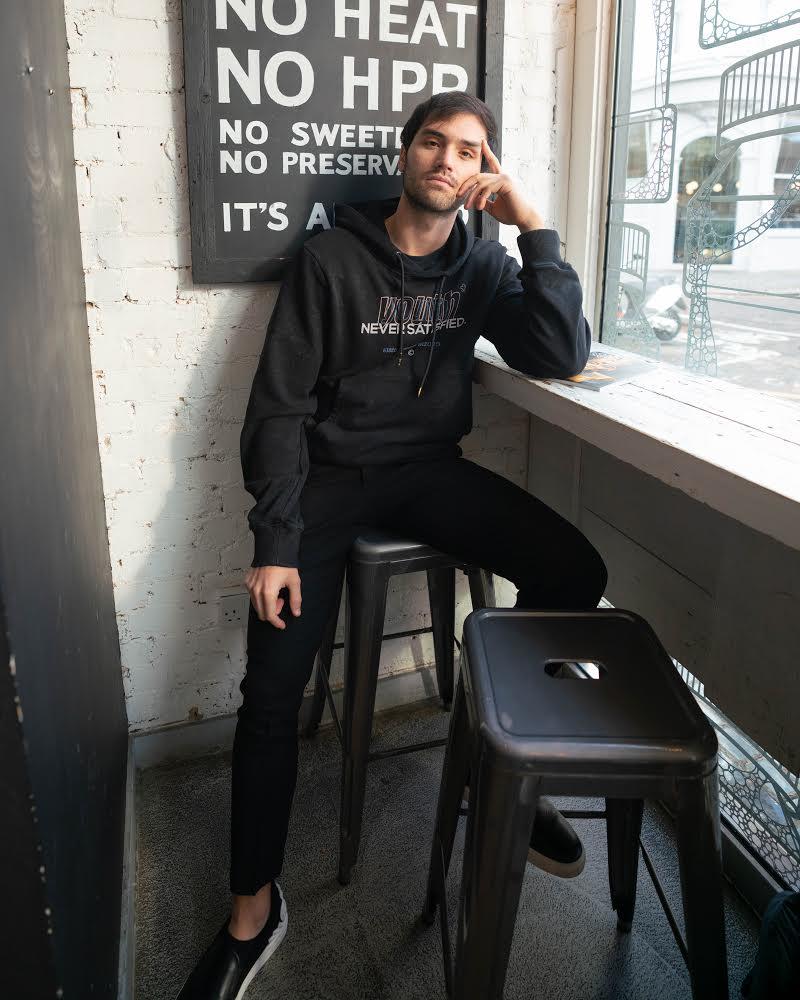 Fashion is not just about how trendy your outfit is, but it is about how comfortable you are in it. Bridging the gap between the two, London-based brand Gadzhi has made its place in the fashion market with a variety of outfits catering to people of different age-groups. Established in 2019, Gadzhi is a streetwear apparel brand founded by online creator and entrepreneur Iman Gadzhi. Based out of London, UK, the entrepreneur has brought an exclusive range of outfits with seasonal releases allowing all the fashion enthusiasts to keep their wardrobe up to date.
The clothing brand has the best of outfits to offer like the oversized hoodies and heavy-cotton t-shirts that are comfy yet trendy. With the onset of the brand, it has been a popular name among all fashion lovers. Gadzhi has frequently had its collaborations with influencers, designers, musicians and artists including upcoming singer-songwriter-rapper JORDS. By making the right collaborations with the right celebrities and influencers, Gadzhi has hit the bullseye with its unique marketing strategies.
Providing quality over quantity, this fashion brand offers an excellent customer service which has played the game in a positive word of mouth among everyone. As far as its outfits are concerned, each seasonal drop has innovative and quirky designs and slogans. All its outfits are iconic and one of its kind which has made Gadzhi a favourite name amongst all the fashionistas. With a rise in streetwear clothing, the fashion brand has undoubtedly made its mark in the clothing market.
The man behind this brand, Iman Gadzhi said, "People won't have to sacrifice comfort over aesthetics now. Our main goal has been to bring comfort with style and we have successfully managed in achieving it." Gadzhi had recently announced the new launch of its innovative range of blue light blockers after the demand of its digital audience. The blue-light blocking glasses are available for pre-order on the clothing brand's official website www.gadzhi.com. Besides this, the fashion brand has got a lot of exclusive collection coming up soon.