Musician Amin Bahramlu Uses Modern And Effective Style Of Teaching English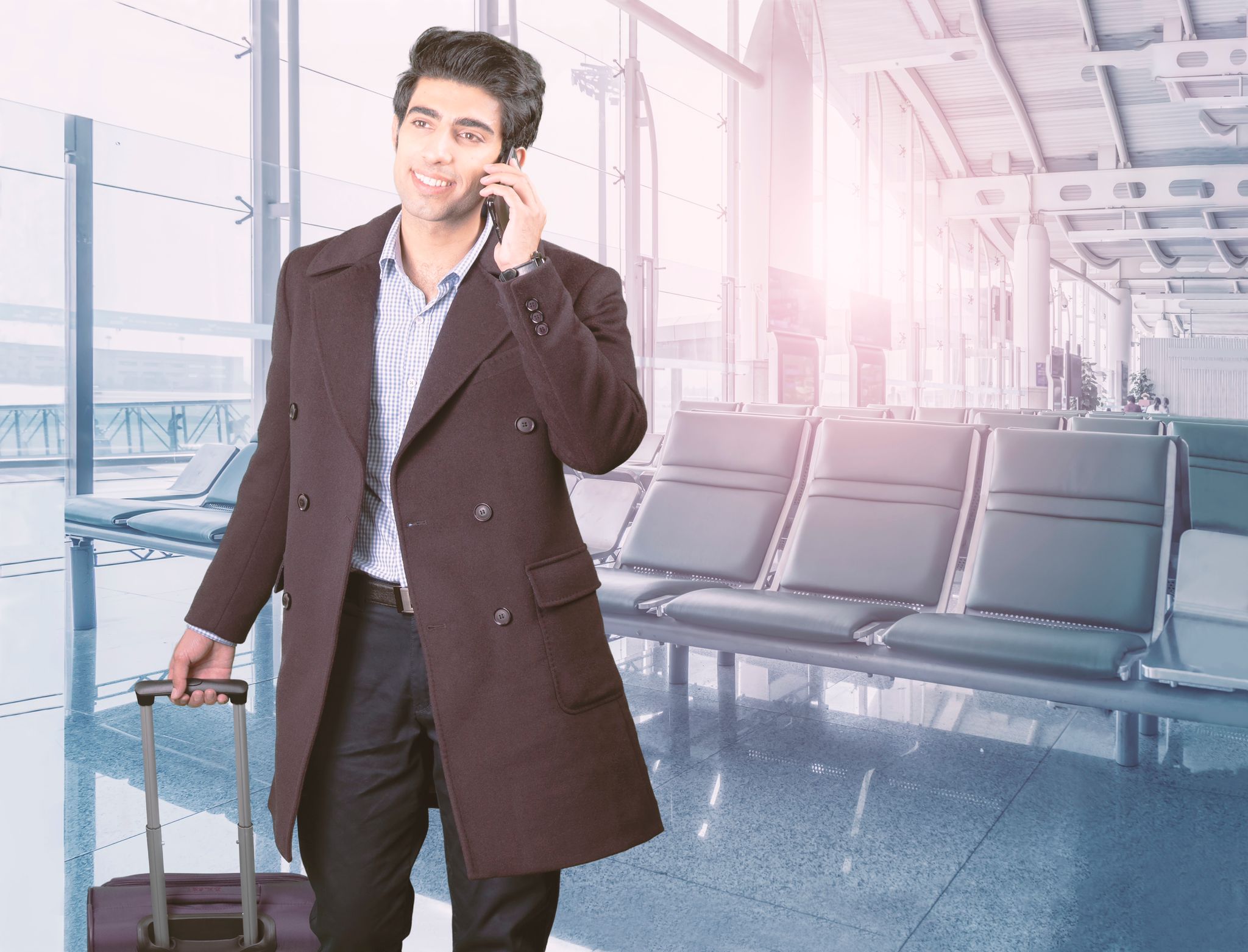 Mohammad Amin Bahramlu, known as Amin Bahramlu (born 15 November 1991) is an Iranian piano player, musician, song-writer, English teacher and formerly a volleyball player born in Hamedan, Iran. he started playing the piano at the age of 15 and received many awards in his own town as the best classical piano player in Hamedan city. He has trained many piano players, English teachers. He has been invited to many piano recital as an honorary pianist in different cities in Iran. Recently his album titled "hope" has been released containing 4 tracks. He has written many solo piano pieces like "Hope" "The Sun Is Still Shining Every Morning" Rainy Friday" and "Gloomy Days".
Aside from music, Amin Bahramlu is known for his incredible ability to teach English in a new method by using films and tv series through social media specially on Instagram and telegram. With sales of over 10 thousand packages worldwide, Amin Bahramlu is one of the best-selling English teachers of all time.