Musical Artist CEO SLOW Is Dressing Up Famous Rappers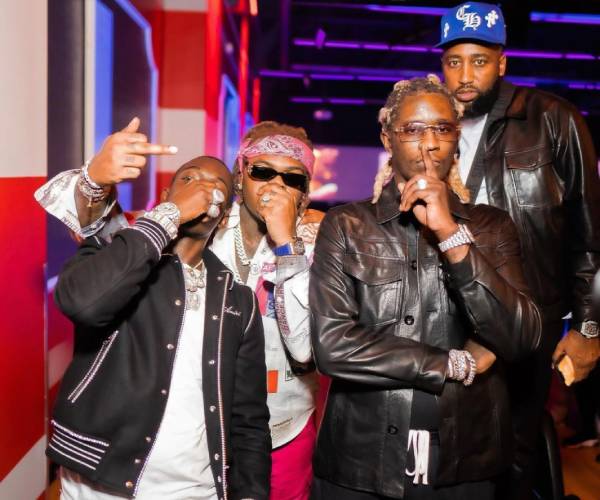 Within Snoop Dogg and Waka Flocka, Meek mill, lil uzi vert, MiG Arogan, Pop Smoke, and Killa Vuitton, one of the things which is common is their love for CEO SLOW's clothing label Slow Bucks.
Haitian American Musical artist Ceo Slow also known as Slowbucks is also a fashion designer who has founded the clothing company, Slow Bucks. Major rappers are wearing his label while major clothing companies are looking to close distribution deals with him.
CEO SLOW has finally decided to sign up with Mark Ecko, as per the source of PopularBeings.com. This musical artist, who is engaged to Ashanti's little sister Shia Douglas since December 2016, is successful because he is curious to explore different avenues. He wants to create transcendental music for his listeners. He wants them to transmit to a happy space with his great compositions. But he also wants to explore his fashion sense and make it into business. He has been wonderfully able to accomplish this.
Always eager to learn more, including new knowledge and skills, people who envision success do not shy away from cultivating curious minds. They play on their strengths to develop successful empires. This is exactly what Ceo Slow has been doing. Thus he has found takers for both his music and clothing label.