BJL is the new music artist on the block who has enthralled the audiences of late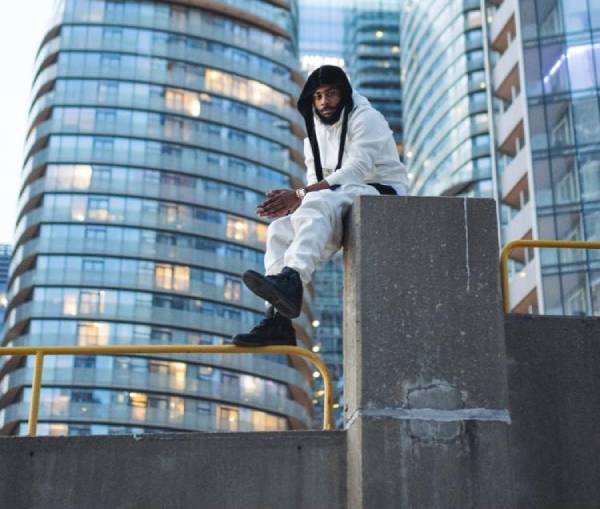 He has been establishing a deep connect with music lovers through his music, which is gaining popularity at lightening speed.
Out of the many creative spaces that cast a spell on its followers is that which has music in it, as it has the potential to connect to people across boundaries. The world's music industries have been churning out some exceptionally talented individuals who have spellbound the audiences with their versatility and unique skills, winning millions of hearts in the process. There are some extremely talented music artists who in spite of being new to the industry have been consistently giving back to back hits, which have been widely acclaimed and appreciated by the audiences all over. Music has in fact been one of the major sources which has helped in binding people from across continents, and music artists have a strong hand in it. Some artists have been able to showcase their talent and win a million hearts within no time of setting their feet into the music sphere. BJL is undoubtedly one of them.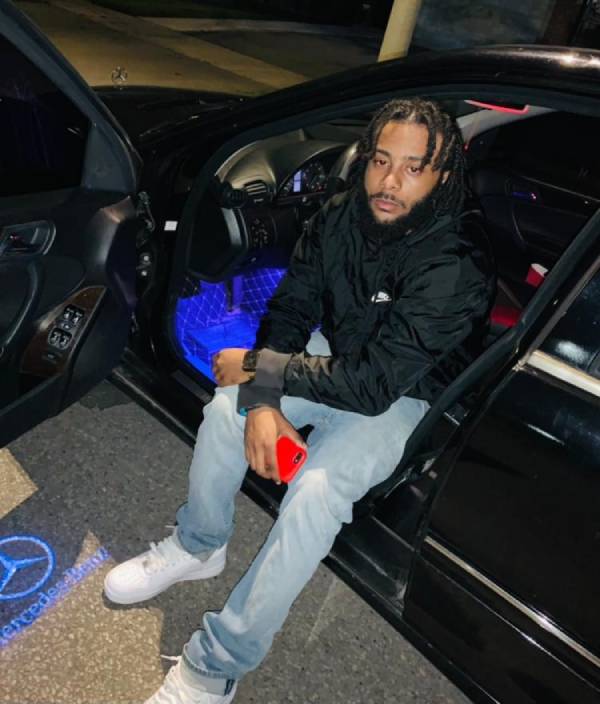 This Toronto, Canada based music artist has been exuding his unique talent by giving some amazing pieces of music which has found a universal liking. He is amongst the few artists from the current breed who have been able to reach a wide base of audience within a short time of dropping their songs. All his releases till date have been impressing the audiences and have been garnering constant support, and his ever-growing subscriber base on his YouTube channel is enough proof of it. When asked about what made him choose singing as his career, he says, "since the very beginning, music was something that interested me and I always dreamt of making my own music going ahead in life. I had made up my mind to excel in this craft as it's a known fact that your mind is the most powerful thing, and it can do wonders if it's strong enough to achieve something you strongly desire."
Today, BJL has established himself as a fine singer and has given a few tracks like You make me wanna, die anyway, and Henny God which have been liked by a wide audience. He is one of the rising music artists to look out for in 2021.
Visit his YouTube channel: @BJL MDM to view his tracks, or connect with him on Instagram: @its_bjl to knew more.