Mrs. Marvel star Iman Vellani does a Reddit AMA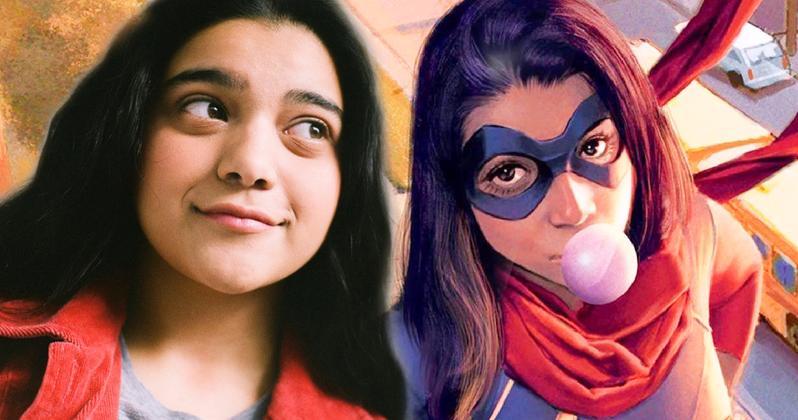 Marvel Studios' Ms. 24 hours after the release of Marvel's latest installment, star Iman Vellani took to a Reddit AMA to answer some of your questions — about the Disney+ series, what's next for Kamala Khan in the Marvel Cinematic Universe, and so much more!
"Hello all types here! It's Iman…Velani. I've been lurking in the shadows on this sub as a huge fan and now that I've successfully infiltrated the MCU it's time for you all to have some tea…or a couple of drops of friendly juice that I'm not going to be fired 🙂 Now that the show is finally over, I feel like I can breathe and communicate with you, so please ask away and I'll answer what I can before the almighty Feis calls and tells me to stop."
Thankfully, Kevin Feige didn't ask her to stop (…yet), and she went through a wide range of questions, answering things like: her first reaction to seeing the Ms. Marvel suit; The most difficult scene for her film; And if she ever tried an ice cream pizza.
She also talks about comics and inspiration, like how her first comic INVINCIBLE IRON MAN (2015), Ms. Marvel had a 2014 run, and if she could play any other character in the Marvel Universe, who would it be? (And her answer: Galactus)