Mr. Macnificent featuring Sada Baby's Single "Popoff" expected to make $100k in the first week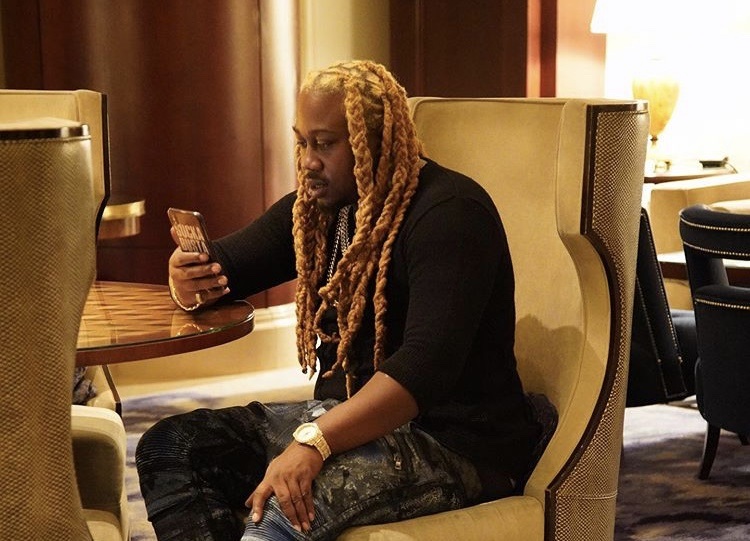 Mr. Macnificent is an independent artist from Memphis, Tennessee owning his own record label widely known as "Macnificient Lifestyle" with him and his artist and videographer known as Riçh King Wit' A Dream. Mr. Macnificent has over One Hundred Thousand followers on Instagram which as grown in a profound way since his recent music video release "Dripping Dior" which will be available across all platforms to stream.
The hip-hop genre seems to have spearheaded the evolution in the music industry thanks to the emergence of several artists in recent times. Independent artists, according to The Music Network, have been described as the fastest-growing segment of the music business, with a report from MIDiA and music label/distributor Amuse stating that the indie sector generated over $643 million in 2018. One artist that is looking to revolutionize this segment and the rap culture has to be Mr. Macnificent.
The Memphis-born rapper has continued in his quest of taking the hip hop community to a level beyond reach. The artists' latest project shows the creativity and ingenuity of the artist. The project offers music lovers in different parts of the world the unique wordplay skills as well as his unique dose of singing, and rapping skills that stand Mr. Macnificent apart from the rest. He has been featured on Nick Cannon's Wild N Out. He also has a feature with Detroit rapper Sada Baby titled "Popoff" & it is thought to sell over $98,000! Mr. Macnificent also has a big feature with Florida rapper Kodak Black but can't release it until his release from incarceration, so even as the entertainment world waits in anticipation for the artist he will be featuring on the project we continue to enjoy his current collection to the fullest!