Monu Singh is Making Waves in the Politics of Madhya Pradesh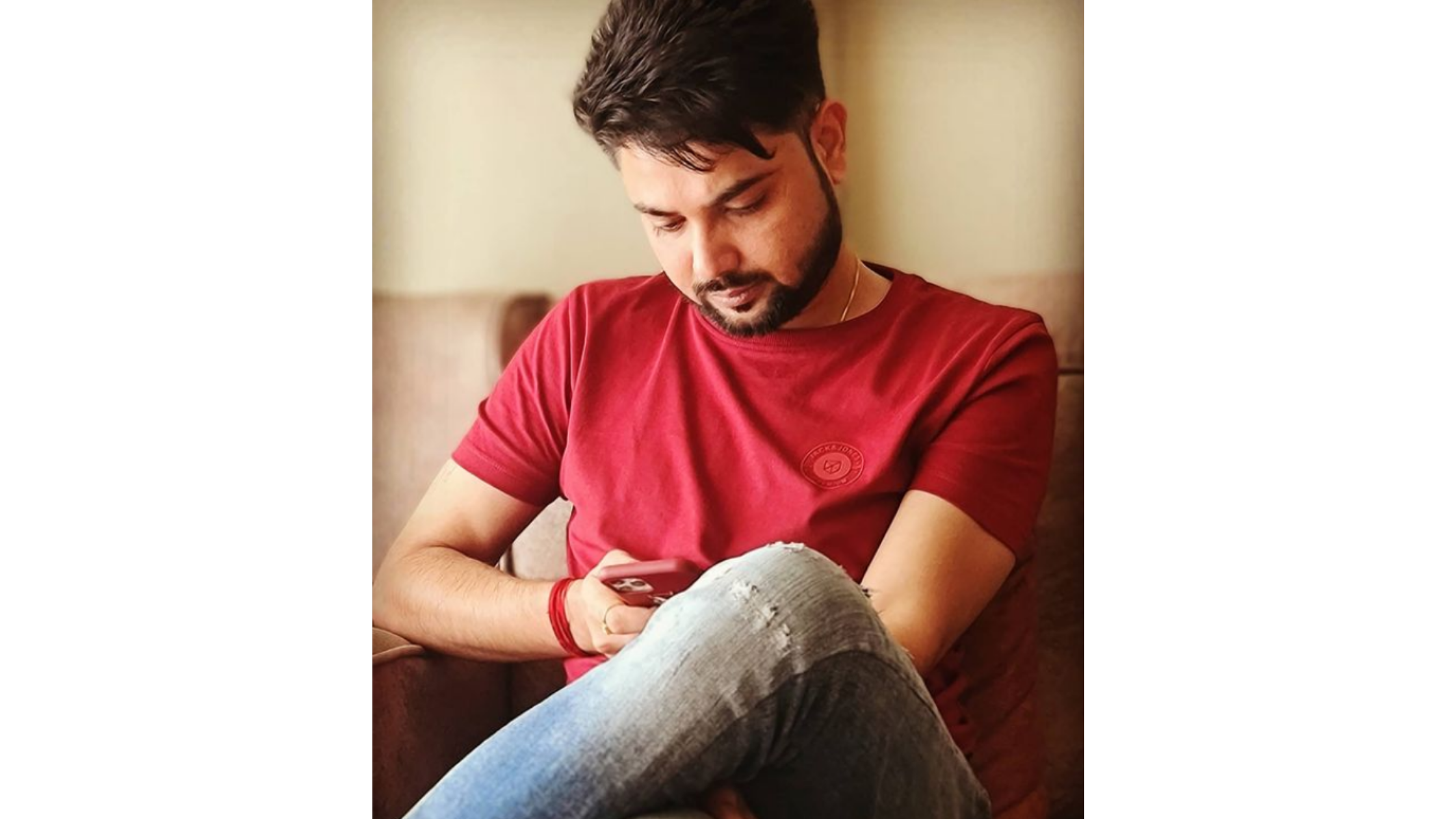 All of us have a right to live, however, many among us get their rights to lead a dignified life snatched away from them. This is something that has been going on for centuries but in all the pages of history, a few good souls have stood firmly against it. Even today in the so-called modern world, social evils are prevalent and to fight them a few noble souls are born. One such noble soul is Monu Patel.
Monu Patel's real name is Mani Nagendra Singh Patel. He comes from a small village called Narsighpur, Gotegaon district in Madhya Pradesh. Owing to this, he was always involved in some of the other social work right from a young age. When he was a grown-up, he decided to become a social activist rather than a politician and so far, he has done a great job at it.
Monu Patel is a selfless person when it comes to helping the poor and needy. Though a person from a political family, he is always humble and helpful. There is no greater good for him than social work. He is known for being vocal about the social evils and fighting against them. The less fortunate people who face discrimination and lack of education often look up to him for assistance and always rose to support them may it be in the financial or medical form. He always ensures that he is being the change that he wishes to see in society.
As a person, Monu Patel is very kind and down-to-earth. When the pandemic was gripping the world tightly, Monu Patel was actively involved in making sure the poor people get financial and medical aid. Due to his love for education and educated society, he is often seen aiding deserving students. Akash Mehra is one such example who was given Rs. 10000 by Monu Patel for his curricular activities.
Monu Patel also believes in praising and supporting the local talent in sports. He has been involved in organizing several sports events including the Pro Kabaddi event held in January. He has also stepped up to donate T-shirts and tracksuits to the volunteers at Leadership Development Camp held at Rani Durgavati University, Jabalpur. What makes him unique is the fact that he still organized public hearings in his state and provides justice to the people. Due to this, many people see him as a rising politician in the state.
Indeed, when it comes to social activism, Monu Patel is an epitome. His path was not filled with pearls and roses, he too faced setbacks and difficulties. However, he always accepted them as part and parcel of life. He remained optimistic and has turned out be to a responsible citizen of India.