An insight into the skincare hygge, and what the acclaimed facialist guru Tatiana Cutelli thinks about it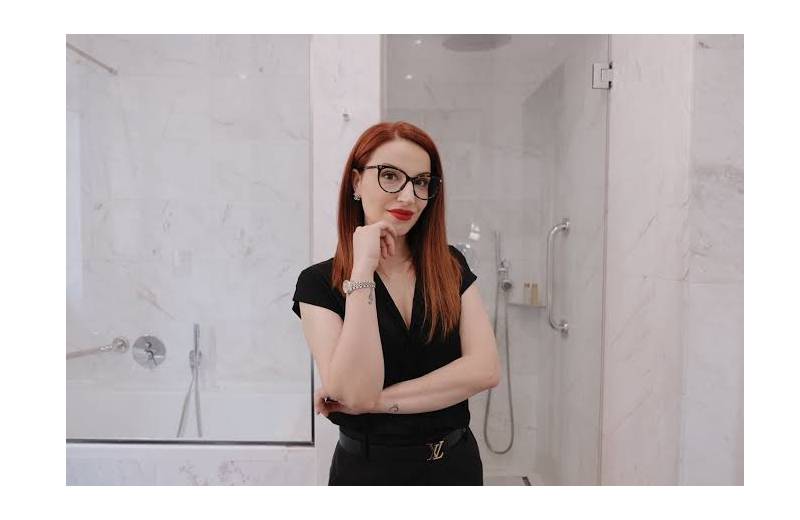 Hygge is a concept of creating coziness and ambiance to foster one's bliss and wellbeing. It is a wellness-oriented idea of personalized self-care with minimal tangible things. Rather it is a simplistic model of beauty and wellness using positive energy. Hygge is about bringing your inner glow to the surface that is connected to your happiness. It is the use of simple things such as lighting a candle, using a bubble bath, snuggling with a cozy blanket, or using a refreshing herbal mask to deeply cleanse your skin.
Talking about the benefits of skincare hygge, it is an effective way to cut the clutter out of your twelve-step hectic skincare routine which you often miss on your lazy days and curse yourself later for losing consistency and results. Hygge originates from the idea of following a simple and effortless routine of skincare that primarily includes cleansing, toning, and moisturizing, or any other simple addition as per your choice. Where on one hand it will reduce your time on following a strenuous daily routine as well as the expenses of gathering a whole arsenal of cosmetic products, on the other hand, it will allow your skin to breathe and stay more natural thus regaining its vitality. On top of that, it is proven to enhance your inner peace and empower you will a sense of joy that you are caring for yourself in its purest form.
While there is no strictly defined template of following a beauty hygge, it is a series of simple practices such as creating a relaxing ambiance, following your basic skincare routine using wisely-chosen products, stretching and relaxing your body, following a decent sleep schedule, having a balanced diet that fulfill nourishment as well as the taste-buds, using sunscreen regularly, staying well-hydrated, destressing via yoga or breathing exercises, and adopting an optimistic and compassionate lifestyle.
Adopting such a lifestyle is totally in your control where all you need is to take baby steps towards this healthy approach. Alternatively, you can seek experts' assistance in this regard. The famous facialist guru Tatiana Cutelli has been helping people in ditching their unhealthy habits and adopting this healthful approach of skincare hygge. She embraces and preaches this skincare approach where one's wellbeing is strongly connected to practicing healthy nutrition, yoga, and meditation.
To conclude, indulging in hygge skincare routine will offer you an enriching experience that not only improves your outer appearance but also your inner core.