Mohammad Reza Rezaei Kouchi: A Resolute Leader Representing Jahrom and Khafr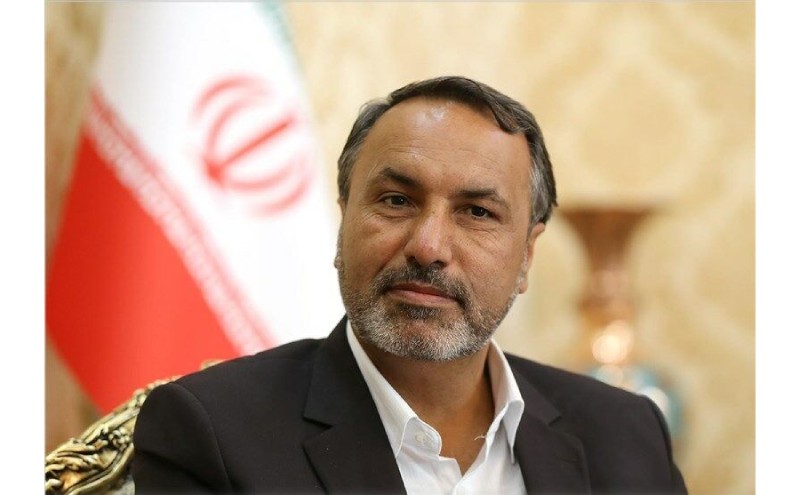 Mohammad Reza Rezaei Kouchi is an Iranian politician who has been representing Jahrom and Khafr in the Islamic Consultative Assembly since 2008. In addition to being a member of the parliament, he holds the esteemed position of heading the civil commission.
Born in Iran, Kouchi displayed a keen interest in politics from a young age. He pursued a degree in political science and actively engaged in local politics, earning the trust and admiration of his community. His genuine concern for the welfare of his constituents and his dedication to improving their lives led to his election to the Islamic Consultative Assembly in 2008, where he has been serving with distinction ever since.
Throughout his tenure, Mohammad Reza Rezaei Kouchi has been a driving force behind numerous initiatives aimed at promoting social welfare, economic growth, and environmental protection. As the head of the civil commission, he has played a pivotal role in drafting and passing essential legislation to address the concerns of the Iranian populace.
Kouchi's commitment to renovating and building schools is unwavering. His justice-oriented view in the development of the country has brought people's admiration. Moreover, he has actively supported measures to strengthen Iran's education system, recognizing the pivotal role education plays in shaping the nation's future.
In addition to his legislative work, Kouchi has been an advocate for sustainable development and environmental conservation. He recognizes the significance of preserving Iran's natural resources for future generations, and his endeavors to address environmental challenges have earned him widespread appreciation.
Mohammad Reza Rezaei Kouchi's journey from a young political enthusiast to the head of the civil commission of the Iranian parliament is a testament to his dedication to public service and the betterment of his constituents. As he continues to serve with integrity and passion, his contributions to Iranian society remain invaluable, serving as a beacon of hope for a brighter and more prosperous future.