"Mighty Oaks Foundation Is The Dedicated Organisation For Military Veterans And Their Psychological Well-Being", says CEO Jeremy Stalnecker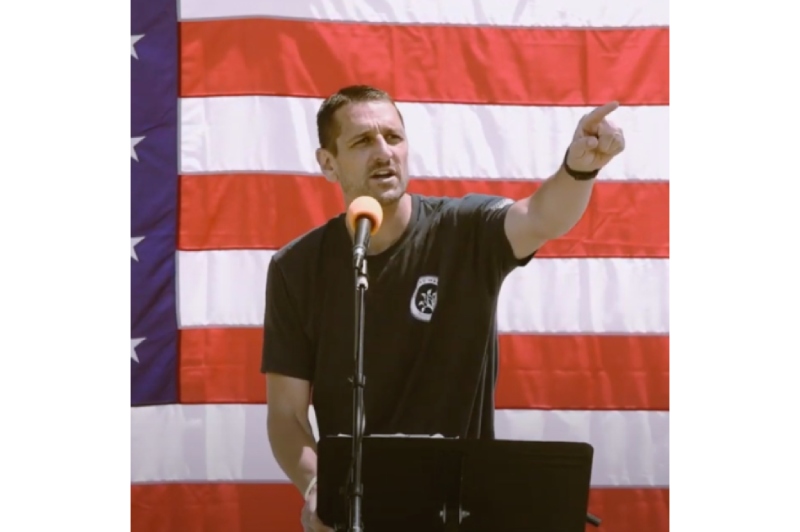 For all too many veterans, returning from military service means coping with symptoms of post-traumatic stress disorder. "Mighty Oaks" is the organisation that is working with all possible ways to foster the well-being of military veterans, who soon after started facing post-combat issues all in their mind. The CEO "Jeremy Stalnecker" understood the issue a long time back, and began the initiative to improve this hidden agony of military servicemen in the society.
With the massive increase in sufferings over the years, the total PTSD rate estimated was 20 percent of the veteran population and beneath them, the suicidal rate was one loss every 80 minutes. Jeremy says, "less than 40 percent of the veteran population with this behavioural pattern seeks treatment, and those who come ahead to seek help, 4 out of 5 veterans are to be prescribed medication and referred to therapy by the doctors."
Today, if we count the current evaluation in the rate of survivals on every next military veteran, the number per head of refined life has risen during the last recent years. It has been evaluated that the rehabilitation programs conducted by Mighty Oaks have delivered immense positive results and improved the post-combat life patterns of maximum military servicemen and their families.
Mighty Oaks Foundation has become the hearing to extreme unseen wounds. They have granted hope to a myriad of soldiers and developed a new witnessed society. Their bravery has encouraged many homes and built healthy attention to conquer the further happy and smiling life. Their only goal is to reach every veteran who is struggling his best to live a life out of his mind and happily ever after.