Megadeth will for the first time since 2000 reunite with guitarist Marty Friedman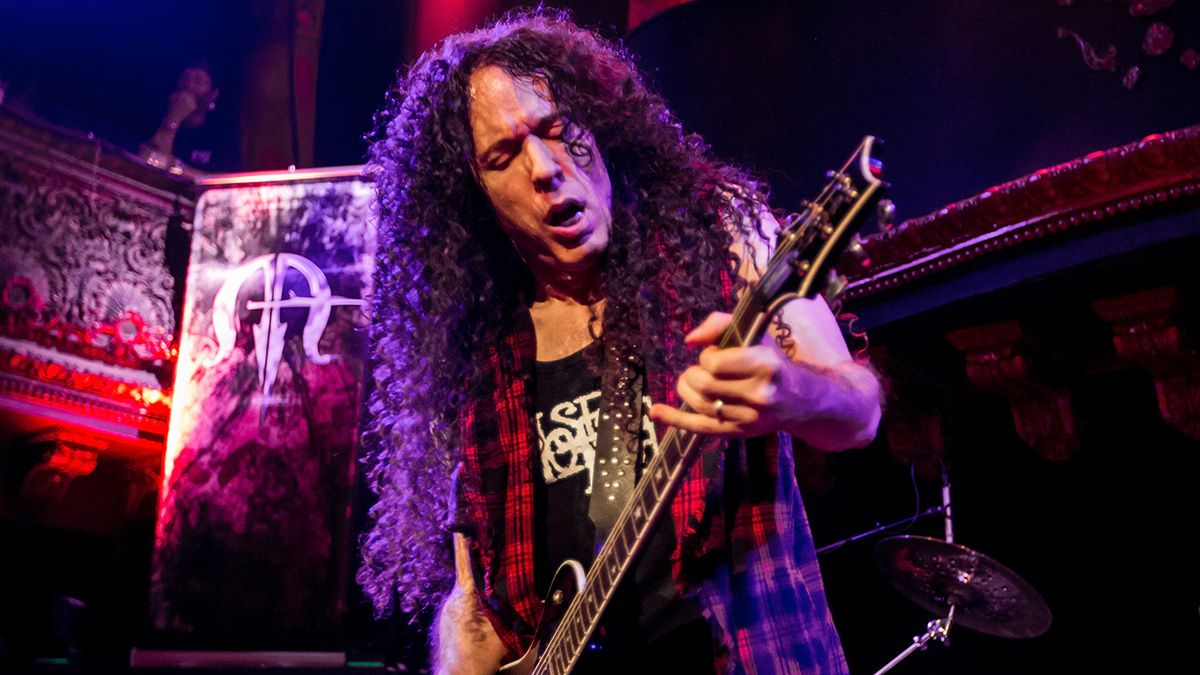 At their upcoming Tokyo show at the Nippon Budokan, Megadeth will have a one-time reunion with Marty Friedman, their longtime former guitarist.
Friedman will perform with the band for their three-song encore on February 27. This will be his first time doing so in over 23 years. Even though Friedman has lived in Tokyo for more than 15 years, Megadeth never played the Budokan when Friedman was in the lineup.
Dave Mustaine, a founding member of the band and the band's leader, said in a statement to the publication that the upcoming reunion would be "like a gigantic birthday and Christmas present" for him.
"When Marty said [he] can play at this gig, I thought, 'This is so magnificent'," he said. "It's gonna be so much fun to get Kiko [Loureiro, current Megadeth guitarist] and Marty together, because they're both geniuses on guitar."
Mustaine also mentioned that extending Friedman an invitation would be "a very thoughtful thing to do" because Megadeth have not performed in Tokyo since 2017.
"Megadeth has not been a band that has had a lot of guest appearances from other players," he said. "We are not a jam band. I asked Kiko how he felt about this, and Kiko is completely confident in [Friedman's] guitar playing.
"We want it to be a gift. So everybody who bought that ticket before today, you're welcome."
Friedman stated in his own statement that prior to the Tokyo performance, he experienced "immense joy and some serious adrenaline." He stated, "I'm extremely proud of the part that I played in Megadeth's history and legacy. I'm also very, very proud of the band's many great achievements and continued success in my absence.
"I am looking forward to playing with Megadeth at this very cool place."
Friedman joined Megadeth for the first time in February 1990, and he would stay with the band for nearly a decade before leaving in January 2000. He contributed to the band's three Platinum-certified albums during that time, including "Rust in Peace" (1990), "Countdown to Extinction" (1992), and "Youthanasia" (1994), as well as "Cryptic Writings" (1997) and "Risk" (1999).
Al Pitrelli took his place after he left the group due to creative differences. He has released numerous solo albums and contributed to several Tourniquet albums since leaving Megadeth. He also made a name for himself on Japanese television by appearing on Hebimeta-san ("Mr. Heavy Metal"), Rock Fujiyama and The Quiz Show.
On February 27, Megadeth's Budokan show titled "They Only Come Out At Night" will be streamed live online.