Meet Young Prodigy Emreezy: The Social Media Star And Popular Instagrammer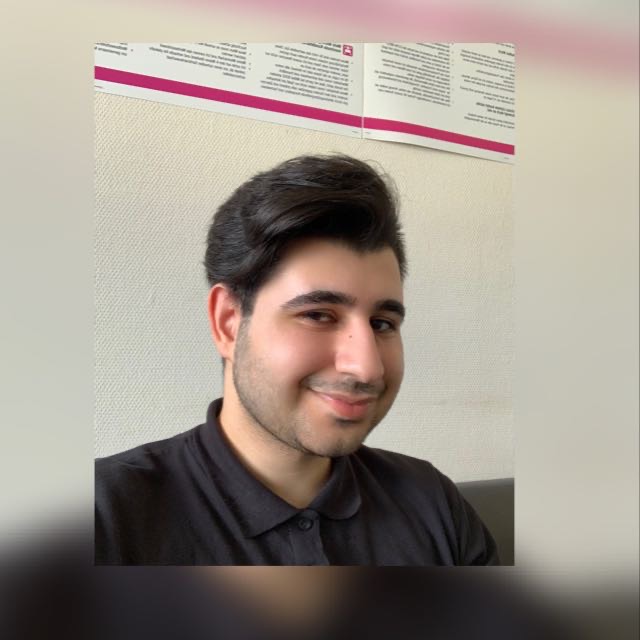 Emreezy, who went by Emre Ucar in his childhood, is a famous social media icon and Instagrammer. He was born in Duren, Germany, on September 12th 1999, to a family with Turkish origin.
If we say Emreezy was a born star, it won't be wrong. He created his own niche in the world of online E-sports at just 14. And it proved to be a turning point in his life. He not only won a lot of prestigious honors and recognition for his professional gaming skills, but also helped him understand his true talents in creating digital content.
He launched his own Facebook community way back in 2013 to share updates about his E-sports experience and other news. But while exploring his gaming skills in E-sports, he realised his inner calling. He wanted to create something new. He wanted to do something innovative in life. Soon, he started exploring his future in social media.
"I never knew I would become so popular on social media so soon. Initially, while surfing online videos on YouTube, I suddenly realised that if I start using a shorter name, it would be more recognisable and attractive. With this thought in mind, I changed my name from Emre Ucar to Emreezy. It became my pen name and stage name. But my real challenge was to establish my credentials as a social media star," Emreezy recalled.
In 2016, he started randomly posting various photos and content on his social media channels. But he received an overwhelming response from the audience showing keen interest in Emreezy's digital content creation skills. Probably, that's what Emreezy was waiting for.
Though he was already doing well as an E-sport professional, he shifted his full focus on social media in 2016. Soon, he launched a dedicated Instagram page for his fans and followers. Soon, he became a professional Instagrammer and fell in love with it. He created a small community on Instagram interacting with his fans and followers on various topics and issues. Along with it, he also kept sharing new photos and videos, which kept users glued to his Insta page.
Emreezy is equally passionate about fashion. Whenever a new outfit is launched by a fashion label, Emreezy won't mind trying it out. He loves spending money on buying fashionable clothes, outfits, and accessories. He especially loves trendy outfits depicting the latest designs. Emreezy is also an aspiring model looking forward to doing something big in the world of fashion as well.
Right now, Emreezy is extremely busy with his social media creation task. He's quite active on Facebook, Instagram, TikTok and Twitter with a combined fan-following of over thousands of online subscribers.
"I believe there's no shortcut to success. It all starts with your self-confidence and vision. In my case, I was damn sure that I won't do a typical nine-to-five job. I wanted to do something innovative in life but at the same time, I was also ready for the hardship and uncertainty of the same. The idea is when you love doing something, you won't mind spending countless hours on it," Emreezy explained.
In the initial days, Emreezy had to study a lot of things online while exploring his future as a social media creator. Creating interesting content, replying to your followers, and staying honest to yourself are three key ingredients to become popular on social media.
Emreezy is a thorough social media professional. He has been extremely honest, meticulous, and sincere at whatever he does. He always creates innovative and refreshing digital content that gets thousands of likes and views on his Instagram handle.
You can follow Emreezy online on his official Instagram profile.