Meet Tanuj Patel : Successful Businessman and Social activists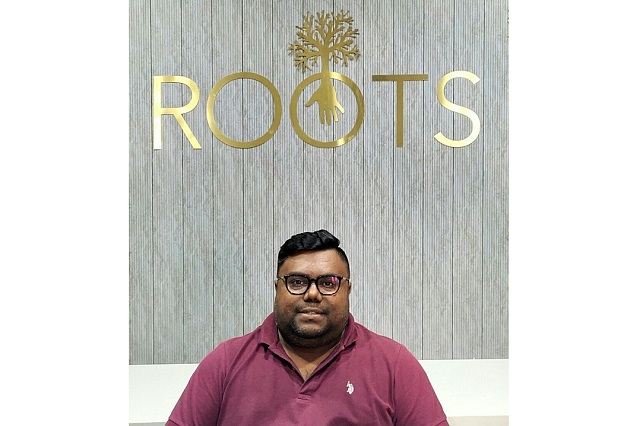 Mr. Tanuj Jayendra Patel has proved that he is a man of god. His NGO "Roots Foundation," based in Anand, Gujarat is working day and night to help the needy. It's been over two months that India has been fighting the battle against coronavirus. In this fight, Tanuj Patel has pitched in to save people and fight against this virus. He worked as a hero to provide daily food service to those affected with COVID. He has fed the hunger of millions to date and provided jobs to many. He even helped more than 17000 laborers commute to their hometown while making food and water arrangements for their safe journey. Organized free medical checkup camps, distributed masks, and carried out sanitizing drives in villages. His work is recognized and he got the 2020 award by World Record UK and Times Gujarat Icon award by Times of India.
But this man has also helped people apart from COVID which is not known by people. It takes a lot of effort to bring a positive change in society and Mr. Tanuj has gone out of his way to help people. A student tweeted Mr. Tanuj to provide him a tablet for online studies and what was next? He got it the very next day at his home. When Mr. Tanuj came to know of a handicapped person whose tricycle became old and scrap he amazed him with a new one. He even recently provided Orthosis to a handicapped person. The day will get over but his stories of selfless work for people won't end.
Having said all of that, it is clear that there is probably no area where he hasn't extended his helping hand. Mr. Tanuj Patel is genuinely the kind of personality that the world needs; he deserves huge respect and recognition for all his work.