Meet Ray Ramirez: From a High School Dropout to Real Estate Tycoon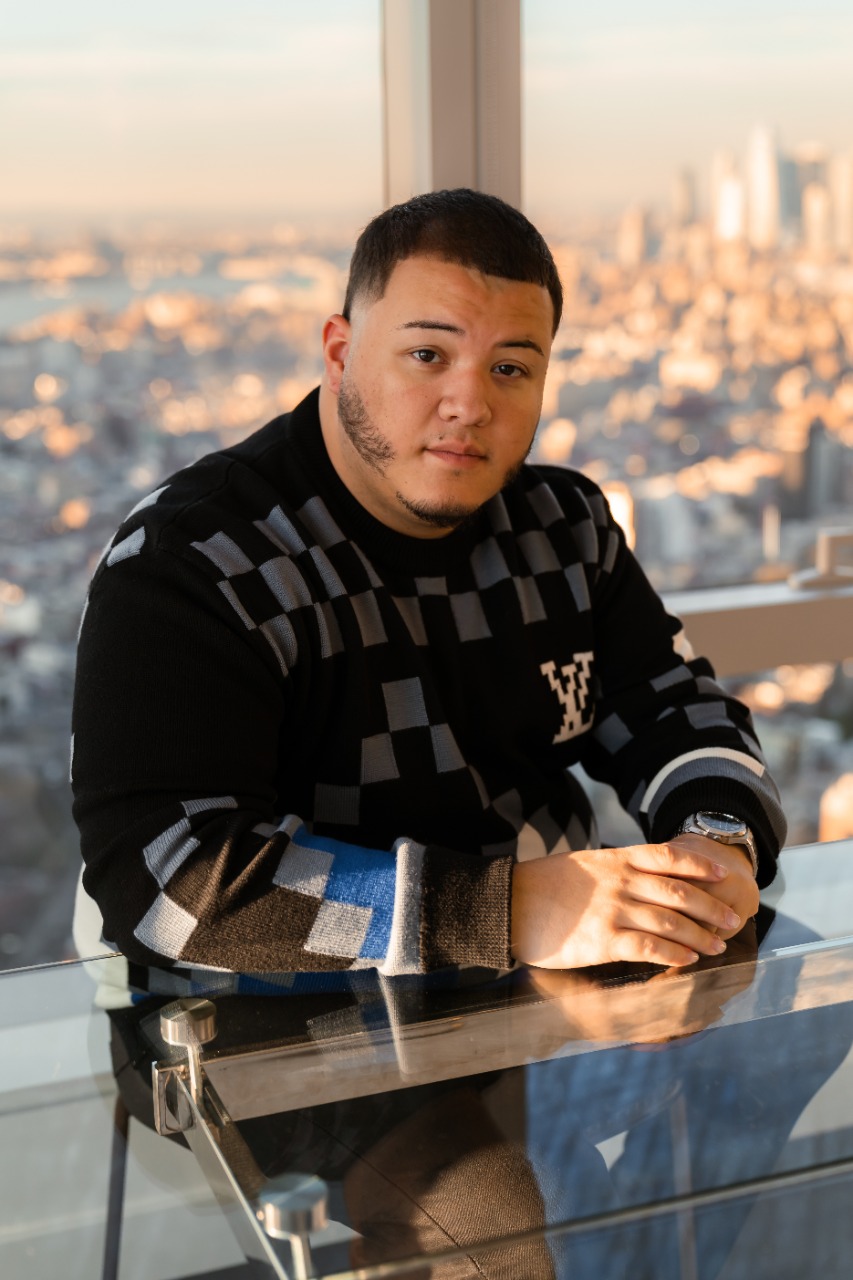 You weren't supposed to read his story in big magazines or watch his interviews on television. A high school dropout, Ray Ramirez should've lived an ordinary life. But with the kind of courage and determination he exhibited from Day 1, 'ordinary' just wasn't for him. Growing up, he watched his parents working two jobs each, only to make ends meet. Today, that man is one of the real estate industry's biggest phenomena.
24-year-old Ray Ramirez didn't have any formal training when he first started out in the real estate industry. He didn't have any mentors, role models, or even a sizeable bank balance. But what he lacked in guidance, he made up for in grit.
At 16 years, when most of his friends were busy playing video games, Ray Ramirez decided to drop out and begin working. On his motivation behind this decision, he says, "I was tired of seeing my family struggle and tired of having to work for others while I was overworked, underappreciated, and underpaid. I wanted to seek more for myself and my family. I knew there was a way we could get out of the rat race and become financially free."
For a few years following this, he moved from job to job, seeking something bigger than what he was being offered at the time.
It all came together for him when he decided to buy a house for his parents – their first ever. This special moment was made even sweeter when the man who sold them their home, Shazam Husain, became a turning point in Ramirez's journey.
Ray Ramirez wasn't a stranger to the real estate industry. For all his life, he had seen his father do construction work. Meeting Shazam Husain was the catalyst that piqued his interest. With no help coming his way, he began training himself, devouring one real estate book after another.
It wasn't long before he made his first sale – and then the next. Within no time, he was making 500k a year. Then, he turned to flipping houses and witnessed similar success.
Today, Ray Ramirez owns two prosperous businesses. Even as he is focused on growing more than ever before, he has taken time out to prepare a course for students just like he once was.
Explaining his booming success, Ray Ramirez said, "People will respond to you if you are confident, personable, and honest, have a great attitude, and are interested in helping them and others."