Meet Priyanshu Shukla, emerging as one of the finest video editors and colourists in the industry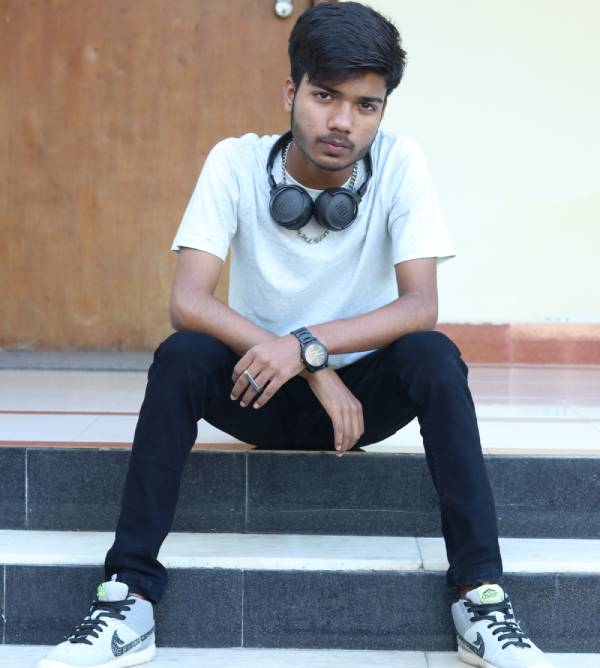 He also feels passionate about rapping and has been working around his innate rapping skills to achieve success in the music world.
When we hear about certain professionals, especially youngsters, we immediately feel the intrigue to know more about them, their journeys, struggles and the way they moved their way to the top in their respective industries. Knowing more about them is always very surreal as they never cease to amaze people with their skills and talents across industries of the world. The creative industries have so far welcomed many such talented beings, and some of them have even exceeded boundaries making a name for themselves across many parts of the world. One such astute professional in the world of editing is Priyanshu Shukla, an Indian talent who has spellbound people with his innate skills as a video editor and colourist.
Who is Priyanshu Shukla, you wonder? Well, this passionate man was born in 2004 in Khajuraho, Madhya Pradesh, India and since a very early age, he was bowled over by everything creative and artistic. He confesses how he felt a close inclination towards editing and began his journey as a child editing pictures on the phone. However, Priyanshu Shukla also mentions that rapping was where his heart was struck. He aspired to become a rapper since he was a kid, but perhaps life had other plans for him in the vast editing field, and so he kept moving ahead in the same.
It is important to mention here that the success that Priyanshu Shukla enjoys today as a sought-after video editor and colourist did not come easy to him. He is a self-learned professional, who without having proper resources as a kid, still made it his aim to learn the art and excel at the same. He believes that the right kind of dedication and determination can make things possible and achievable for anyone in this world. Instead of only relying on tutorials, Priyanshu Shukla learned things from his real-life experiences and environment. That is how he learned all about lighting, shadows, colours, etc. He is also a pro today at DaVinci Resolve and Premiere Pro software.
Starting his journey as a 10-year-old doing photo editing in phones to mastering photoshop at 13 years, Priyanshu Shukla paved his own path to success. Gradually, his work spoke for himself, and he earned many clients. In Mumbai, too, he worked with many people and influencers like Danish Khan, Supervinay, Team07 and many other TikTok and social media content creators. In fact, he got the opportunity to work with Bigg Boss fame Vikas Gupta and did concept editing for him.
The 17-year-old loves rapping and aims to make a career around it as well, known as Pray5 in the music world. Also, as a video editor and colourist, Priyanshu Shukla has made waves in the industry not just in India but also in Dubai. To know more, follow him on Instagram @priyanshushuklaa.