Meet Nenad (Neno) Korof, a young serial entrepreneur taking over the business world.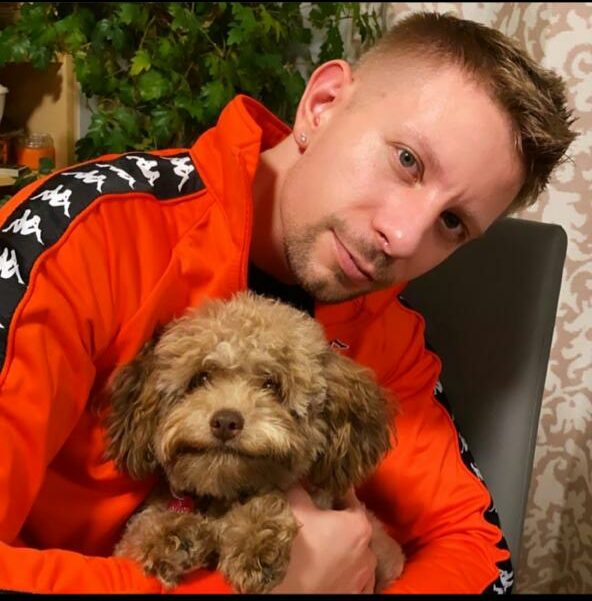 He has made millions in crypto trading and aims to change the dynamics of the business world for the better.
The closer we look around ourselves, the more we would learn about the many failure stories that went ahead in becoming success stories, all because of the strong resolutions and commitment of individuals to win in life. Especially, the youngsters are the ones who believe in giving it their all when it comes to turning their dreams into reality. We came across one such young Serbian guy who belongs to an immigrant family now residing in Canada, who went on to create a career of his choice in the vast world of the financial and crypto trading and today is an influential name in the industry, having to his credit an earning of multiple millions; he is Nenad (Neno) Korof.
Like any other kid from the neighborhood, Nenad Korof grew up as a big-eyed boy with big dreams. At the age of two, he and his family immigrated from Serbia and shifted to Canada. He confesses the many struggles they had to face as a middle-class family and still kept working to meet ends. His family was quite conservative and believed in the workings of a 9-5 job structure, but Nenad Korof believed in something else. He hated school and even dropped out of college, as he thought they did not teach him what he sought to learn.
Nenad Korof always wanted to create a successful life for himself by earning a lot of money, and he knew it wouldn't be possible with the traditional job structure. Hence, he decided to get into entrepreneurship and since then has never looked back. He got into the network marketing industry and launched his own company in 2016, and took it towards making it the 3rd largest MLM forex company in North America. However, at the age of 19, he had begun his expedition into trading, and turning 23, he already made his first million after going through many hurdles and losing 50,000 dollars.
In the year 2017, Nenad Korof got into crypto trading and today, as a young entrepreneur, is making $12 million in trading. Nenad Korof did network marketing for about 7 years and also had a landscaping and shisha business before he made his first million back in 2014-15. Nenad Korof always exuded entrepreneurial skills right from a very early age. This passion of his today has made him a well-known serial entrepreneur who invests in cryptocurrencies, with a rich experience of trading around 11 years.
The youngster is also a mentor, philanthropist, and CEO of his firm named ' Advance Crypto Academy', which is about helping people how to trade, provide them with signals and insights on investing, and also a bit about software development. The online crypto academy has already become #1 in the world with 16,000 students. His mentorship has changed the lives of many, creating 11 millionaires and several 6 figure earners.
As an angel investor, he has invested in many companies, one being the champagne company called Ballers Champagne, where he is a major shareholder. Looking at the massive success Nenad Korof has achieved over the years, we can imagine the feats he is yet to achieve soon. To know more, follow him on Instagram @neno_nk.