Meet-King Soloman better known for his stage name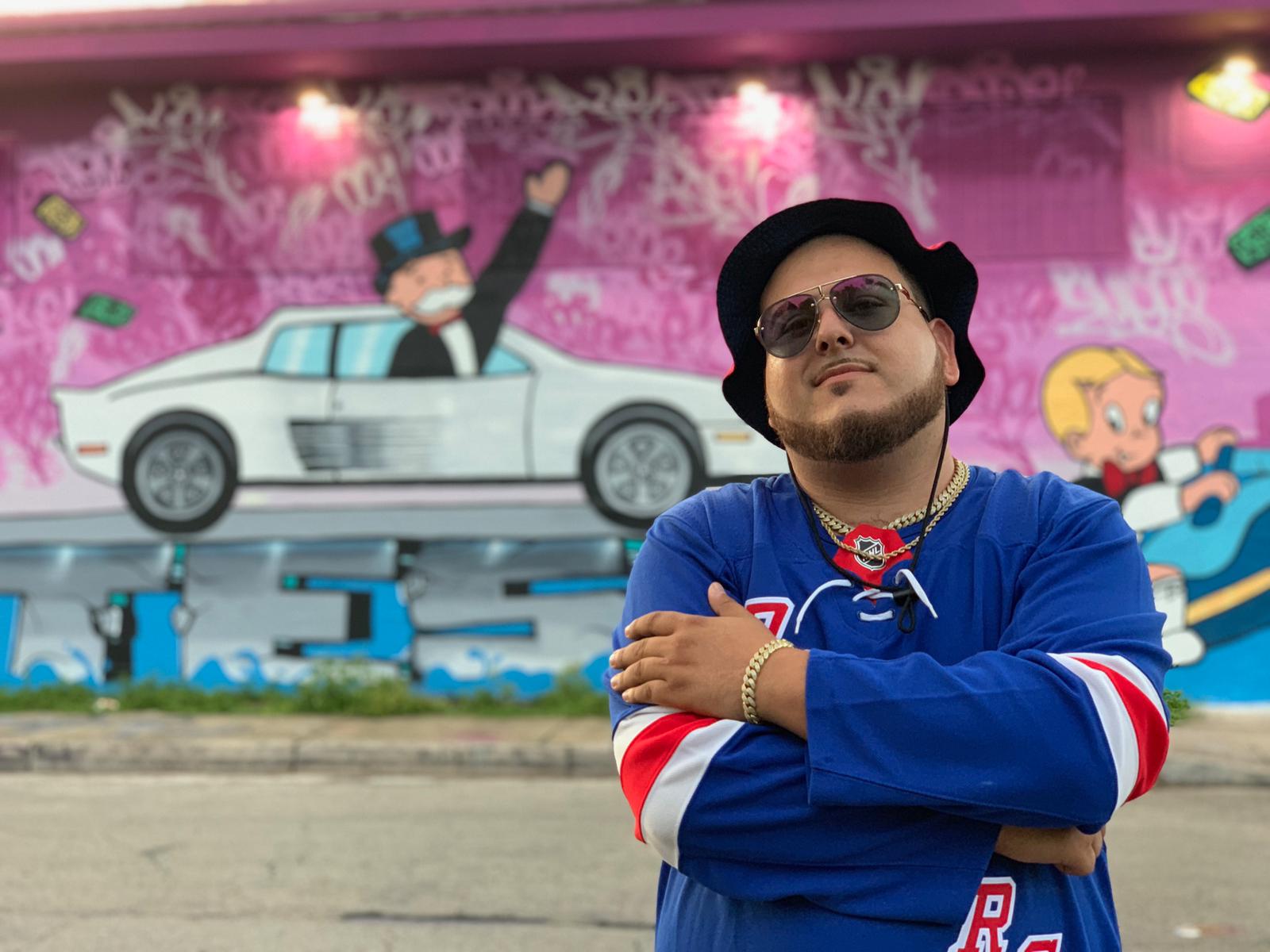 Sean Levine, or better known for his stage name, King Soloman, is constantly taking his sound to new and higher levels. A native to Brooklyn and Miami, King Soloman combines both cultures in his music. While remembering the streets in which he grew up and attesting to the Miami lifestyle, he is able to produce his own unique sound, that not only feels good, but tells his own stories.
As seen with most artists, a passion is never lost. King Soloman once again immerses himself in his music to bring his audience what they crave. He brings out a fire to show the world his rebirth into the music industry, and proves it over and over Again with his fresh beats. Some of his latest hits like, "I Need That" and "$ippin On The Tree$", are testaments to his hard work and dedication to the craft of music. It is this craft that revolutionizes the music world and brings us into a new era of sound. Stay tuned for everything coming out by the talented artist!

Check out His Youtube Channel
Follow him on Instagram