Meet Kevin Loebler – a serial Entrepreneur and digital asset expert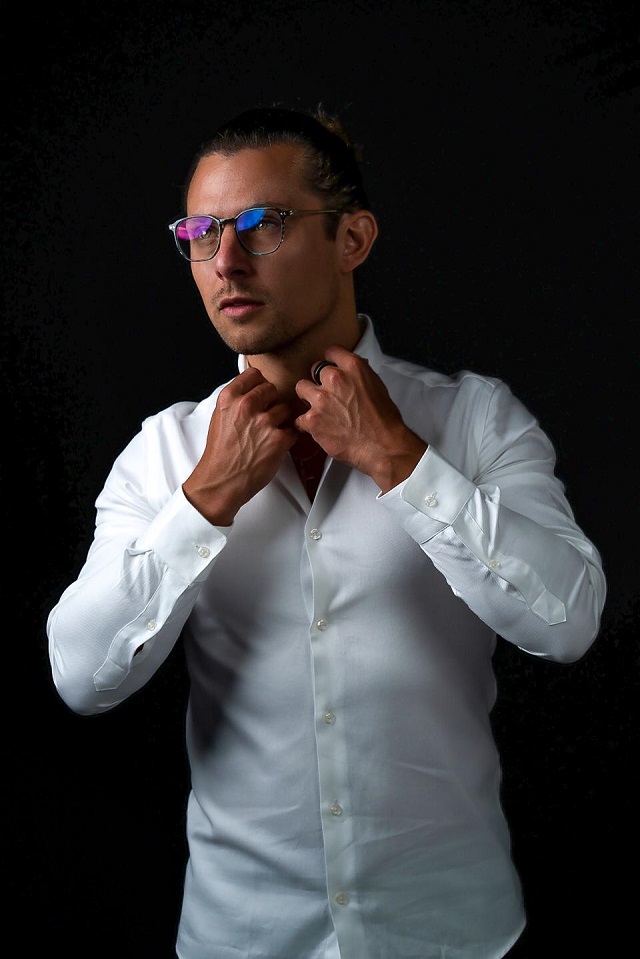 Today we are sharing the story of a guy who became Sick of the normal path and corporate life so that he choosen to be an Entrepreneur, That decision was a life changing decision.
Kevin Loebler was born in Dusseldorf, Germany but currently he lives in Bali. He is 30 year old guy who is a great example of modern digital expert, serial entrepreneur and investor also.
Just at 22, Kevin Loebler was one of the youngest employees of Red Bull global soccer management and with a good employment he also finished his MBA at the age of 25.
Talking about his Initial phase or why he choosen this path Kevin said to a leading media that he like to be in freedom, Entrepreneurship brings freedom.
According to Traditional ways trade your time for money, get a comfort and secure job, but now a days, where there is the age of modern and advanced era, Everyone is investing their money for saving their time.
Kevin Questioned himself how he can develop or design and Enjoy his life with his own terms and conditions.
This questioning leaded him to an answer by which he choosen to start his career as a digital entrepreneur. With a good efforts and decision making capacity, today Kevin Loebler is one of the best and fastest growing modern digital investors leveraging giant platforms and marketplaces like amazon, YouTube, Walmart as well as his personal brand.
Kevin believes in working together except of working alone. He always told that Why to do everything alone or by ownself when we can partner with the best.
He has the knowledge of creating handsfree income streams that never existed before. He knows how to tap into the world of these income sources.
Kevin Loeblor is the co- founder of STRATMONT BROTHERS, Inc. and LIMITLESS Group Ltd. , he is a digital assets investor and also a strategist. He helped many corporates, entrepreneurs and college dropouts who are leveraging the new world of modern digital assets.
Creating multiple handsfree digital assets, leveraging their online personal brands and get featured in the top tier publications worldwide, such as Inc, GQ, Forbes, Entrepreneur, Business insider and Success and show them how to tap in exclusive new and large rich networks around the globe.
He launched an education platform with limitless Masterclass.

Having only the best entrepreneurs and thought leaders of their space as a teacher, Limitless Masterclass is using universal principles and ancient timeless wisdom to make ready millions of minds for technical, digital and exponential growth in our modern world.
Kevin Loebler is a modern digital asset expert, serial entrepreneur and investor.
He successfully developed his income streams and cashflows all over the world. he also holds share of 3 companies while living in Bali. These days Kevin is focusing on his health, mindset and social life as you can see on his Instagram with over 130k Followers.