Meet Interior Designer Ena Budhiraja ,who has created the most outstanding spaces and built classy ultra luxurious homes globally.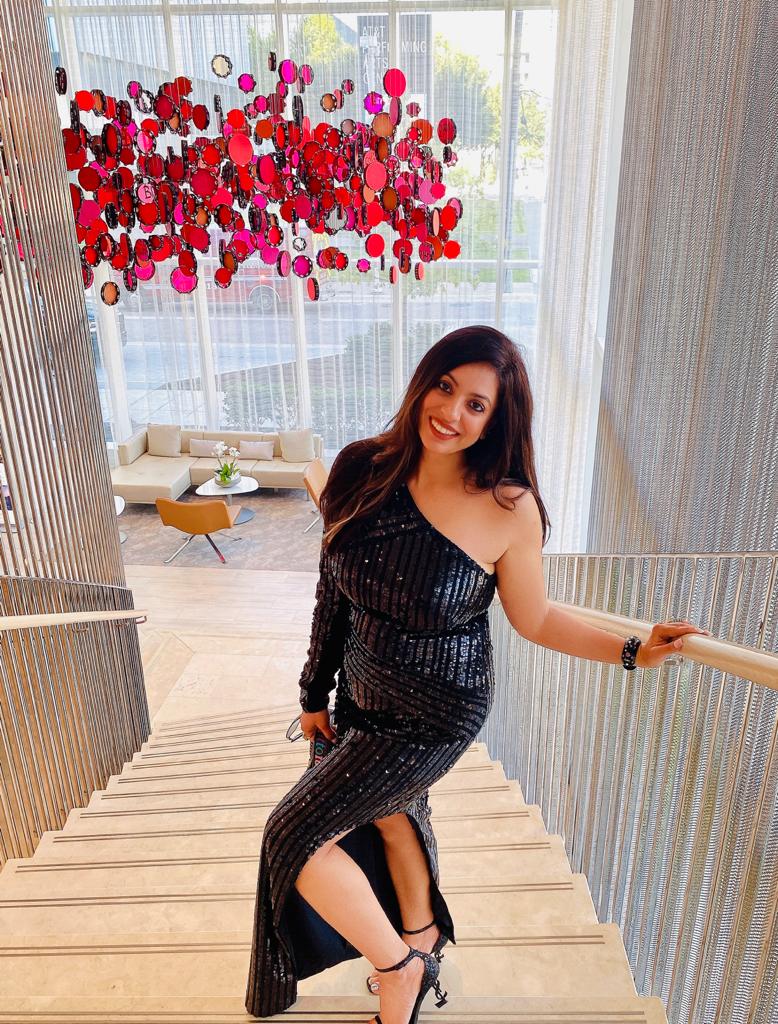 Understanding the person or people living in a home are far greater need in design than focusing purely on the aesthetics and who knows this better than Ena Budhiraja.
Name of Ena Budhiraja has been synonymous with classic designs and precision building of some of the most outstanding and luxury homes in the US and rest of the world. She enjoys designing spaces that inspire and excite all the senses, but remain true to conventional and formal architecture with strict discipline and arrangement. She says "Important to me is the pursuit of creating design and environments that are opulent, awe-inspiring and that evoke a special emotional feeling for all that experience it, whether they are passing through it or living in it."
One element of beauty is Ena budhiraja's high-end design, with the other element being the high degree of construction and accuracy needed to seamlessly translate the beauty of the project. The two are amalgamated together, as per her glamorous, contemporary design style. She is also a part of the Dallas based interior design firm named 'DAZORO'. Dazoro is a one of its kind e-commerce platforms, which allows its clients to buy luxurious products worldwide. The entire inventory is hand-picked, all products are curated as assorted lists of lighting rugs for furniture decor including Versace house products, and Baccarat to name a few.
Ena budhiraja's objective is to create spaces with high-fashion hints, atmospheres that make people happy and those that express what they enjoy. She says "I always try to create environments with soul and meaning, taking advantage of the natural beauty in materials and panoramas. While I'm drawing a space, everything comes together between art and design, giving life and substance to each personalized room".
The devotion of Ena Budhiraja towards her passion is inspiring. She is currently working on a 20,000 square feet proposal for a residence in Dallas and has also recently completed the construction of a high-end apartment in Brooklyn. See her branching out on the www.dazoro.com luxury e-commerce website.