A story of struggle – Faseeh Ur Rehman Khan, Owner Of A Car Rental Company With Big Dreams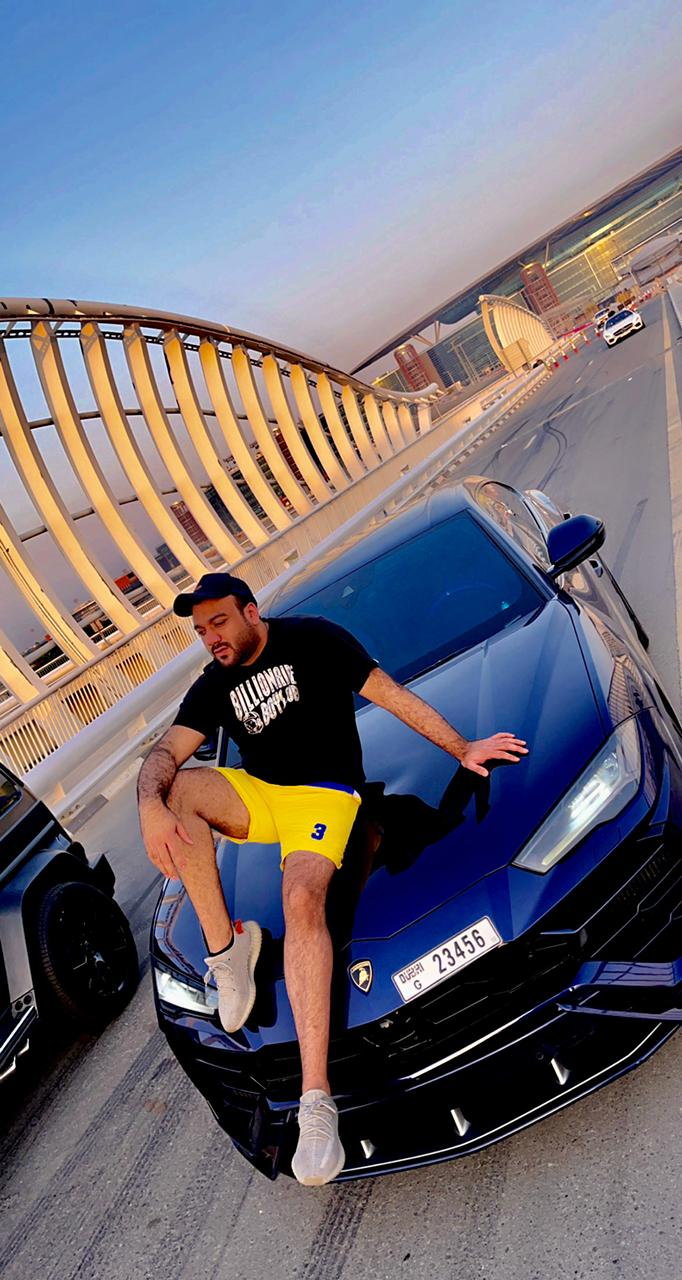 The basis of celebration today in the world of entrepreneurs is in the striking fact that our present generations understand entrepreneurs' success is not solely measured by financial and business ventures; people who choose to take a stand for social issues, make an aim to effect changes and solve problems relating to culture, environment, and society through their enterprises are equally, and perhaps more valuable in our lives. Young entrepreneurs from all over are taking over the world with their business ventures. One such individual is Faseeh Ur Rehman Khan.
Faseeh Ur Rehman Khan has his own car rental company in Dubai. He started this company at the young age of 26 years. Even though he is quite young, Faseeh is quickly gaining experience in this industry and is on his path to becoming one of the top rental companies. His rental company is MH3 Rent A Car.
Before starting his own rental car agency, Faseeh Ur Rehman Khan worked at a small job in Dubai. Soon, he realized that he wanted to do something more and followed his passion. He took the decision to become an entrepreneur and start his own business. He aims to become one of the top car rental companies in the future. With his dedication and hard work towards his job, he will surely reach his goals.