Meet Dejzi, the Fashion Designer Loved by Many International Artists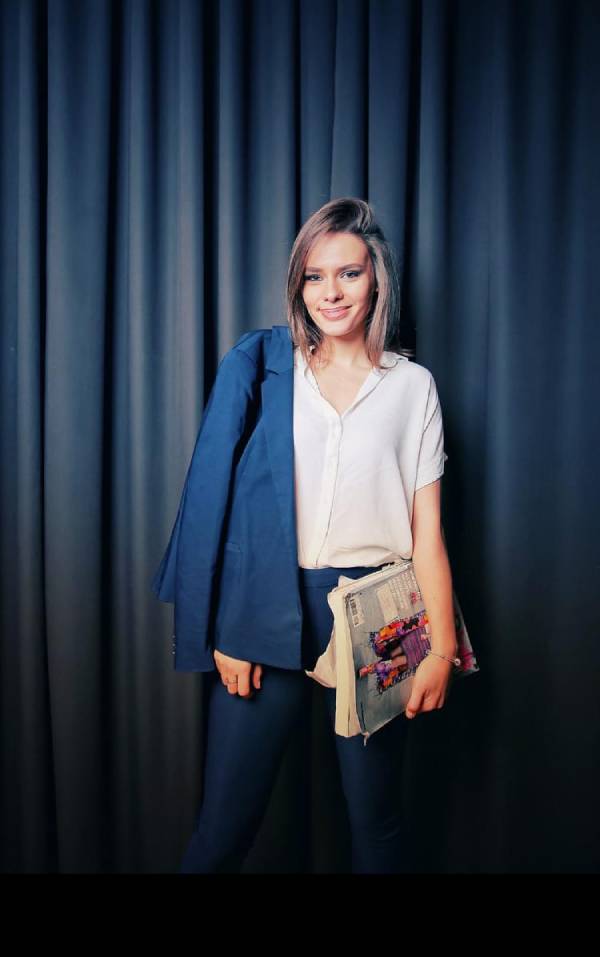 Diellza Krasniqi, better known as Dejzi is an Albanian fashion designer from Kosovo. Her limitless and wild imagination has not ceased on bringing soft, daring, and innovative creations for women who seek and enjoy the beauty in fashion and are willing to showcase it in different forms and styles each time.
Dejzi is passionate about making dreams come true and hopes to inspire a lot of passionate minds which makes her one of the top celebrity stylists. She has presented her breathtaking and impressive work for years through her various collections beginning with Pralla in March 2016, Delphinium in November 2017, and Galaxy, Gradient, By The Way, and Éternité, in 2018, Bloom and Énorme in 2019 before the pandemic, Continuing with her latest collection HOLIDEJZ season 1 and 2.
When she was presenting her different seasonal collections to the public, in January 2018, 'Galaxy' collection was remarkably well-received which occasion was appeared on Vogue, the prestigious magazine for talented and successful designers.
Dejzi's hard work and determination has been paid off when they were recognized and featured in various top magazines including Vogue and ModelSite.
It is obvious that Dejzi's magnificent creations are loved by many, including some popular international artists such as actress Nour AlGhandour, model Gizele Oliveira, actress Sierra Capri, fashion editor Yalda Golsharifi, TV presenter Lei Kraja and more.
While inspiring many artists like musicians, actresses, tv show moderators, Dejzi gives pleasurable experiences on unique creations to celebrities constantly. Her favorite quote which she swears by is "Special you, on special moments, with a special someone!". She believes in broadening her horizons getting out of her comfort zone to achieve her goals in life.
With a large following on Facebook and Instagram growing at an astounding pace, she shares a glimpse of her lifestyle and also her deeply-rooted passion for fashion. Dejzi also likes to share her collection launches on her social media platforms, hoping to inspire some other young and creative minds to take action on their dreams.