India number 2 golfer Vani Kapoor Qualifies for 2 European Tour Tournaments in South Africa!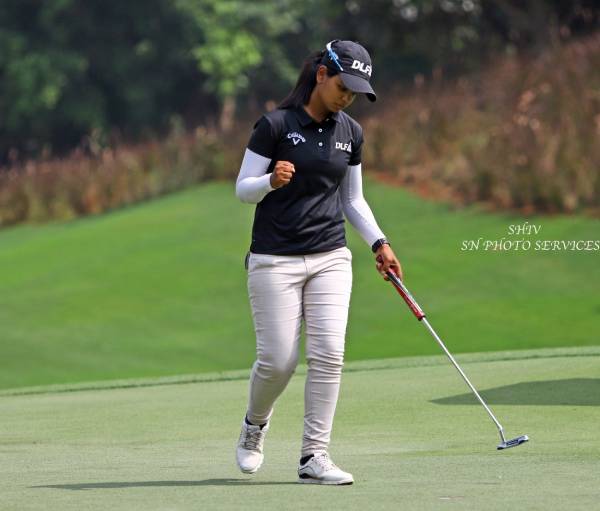 Current India number 2 golfer Vani Kapoor qualifies for two European tournaments in South Africa. She has secured Top 20 finishes in all 3 events which were held in George and 2 in Johannesburg. Dimension Data ladies challenge was her best finish. She held the position Tied 11th in George. She secured 17th and 20th position in Supersport Ladies Challenge and Jabra Ladies Open respectively in Johannesburg.
Nearly 90 internationally recognised golfers were part of the tour to compete with each other. Vani's goal was to finish the tournament with the top 30 order of merit finish, so she could be qualified in the next South Africa tournaments that are, Joburg Ladies Open, dated 24th to 26th March and Investec SA Ladies open, dated 30th to 2nd April this year.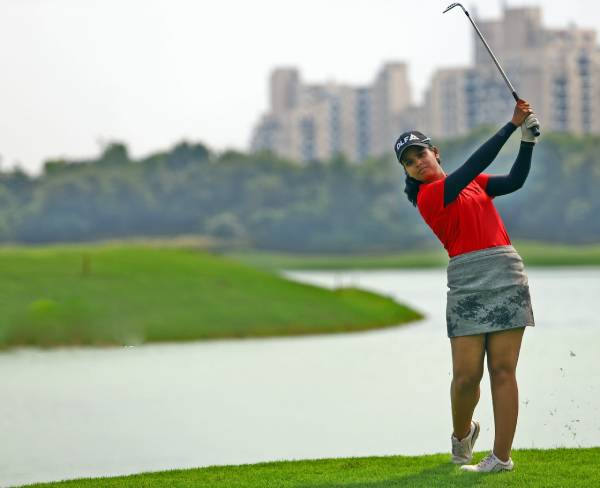 She is happy with her performance as the challenges she faced in this tournament were different. The courses in South Africa were one of the longest courses she has played.
"People are often under the misconception that golf does not require physical fitness. Fitness plays an important role in golf", she says, as the golfer hits the ball in less than a second. That takes a lot of toll on the body and in able to do so one needs to be physically fit. Strength, speed, agility and stability is essential. Golf is very prone to injury as well. In order to be injury free, one has to workout. Being physically fit also strengthens the mind. Golf is a game that is played between the ears. Physical and mental fitness compliments each other, she added.
Golf is a game very close to life and hence she encourages a lot of children to take up golf as a hobby if not as a career. We wish all the very best for all her future tournaments.