Meet Chaimaa El Allam A.K.A. Chayma Allam, who has established herself as a leading model and makeup artist at 28.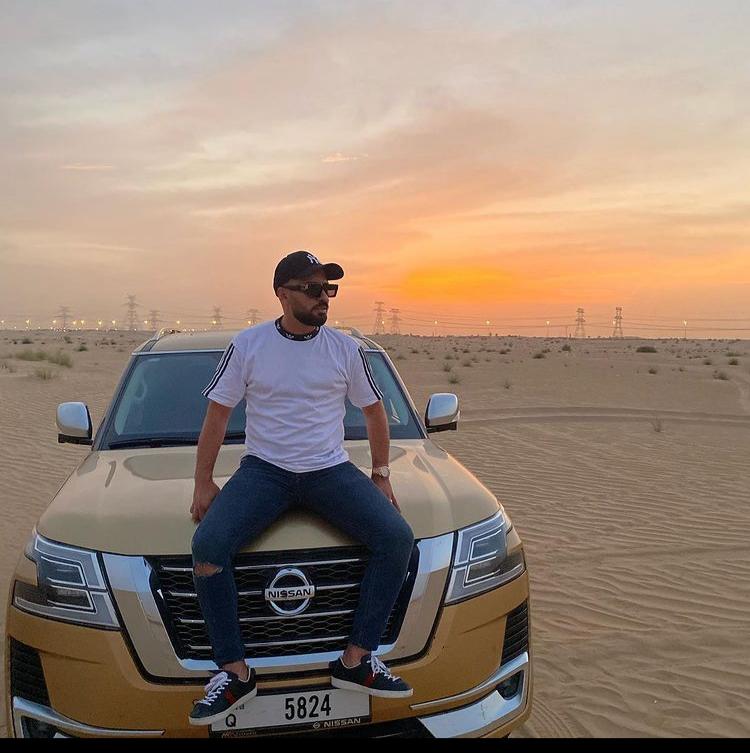 Through her imagination, fashion sense and business skills, she has built her unique path to success.
In a world full of people running behind rapid progress and social media verifications, we are lucky to be able to meet professionals across industries who believe in slow and steady progress, and remain in the industry for a long period to develop their heritage in their respective fields. Many Individuals have come and been ousted from industries they thought they couldn't compete in. This is because many of them lost hope and gave up amidst the challenges they faced in the process. The true inspirations, however, are those people who believe in themselves and remain patient throughout the journey. Chayma Allam is one such entrepreneur, who has remained concentrated on her target, has shown the utmost dedication and patience thereby making a name for herself in the industry.
Chayma is a very famous Dubai based Model, Makeup artist, and TV Presenter originally from Morocco. The television and entertainment industry is a world of its own, which has allowed many newcomers to try their luck and emerge as successful personalities but Chayma's talents and abilities have helped her to develop as a successful presenter in the TV and Modelling industry.
Presently, she is living and working on her projects in Dubai. Not all achievers have the similar lifestyle, but some similarities seem consistent as you examine the lives of people that live above that extraordinary level. With her lavish and extremely flashy lifestyle and lovely Instagram posts, she has built a wide network of fans from all over the world and currently has an amazing number of 923k followers on her page. At the end of the day, she is just an ordinary human like us, except the fact that at such young age, she's living life to the fullest, which is very fascinating.
Looking at the staggering success that she has achieved so early, we won't be surprised if she goes ahead in reaching to the top of the industry very soon.
To know more, follow her on Instagram at www.instagram.com/chayma.allam