Meet Attaullah Chohan, the youngster with multiple talents rising high in the entertainment world.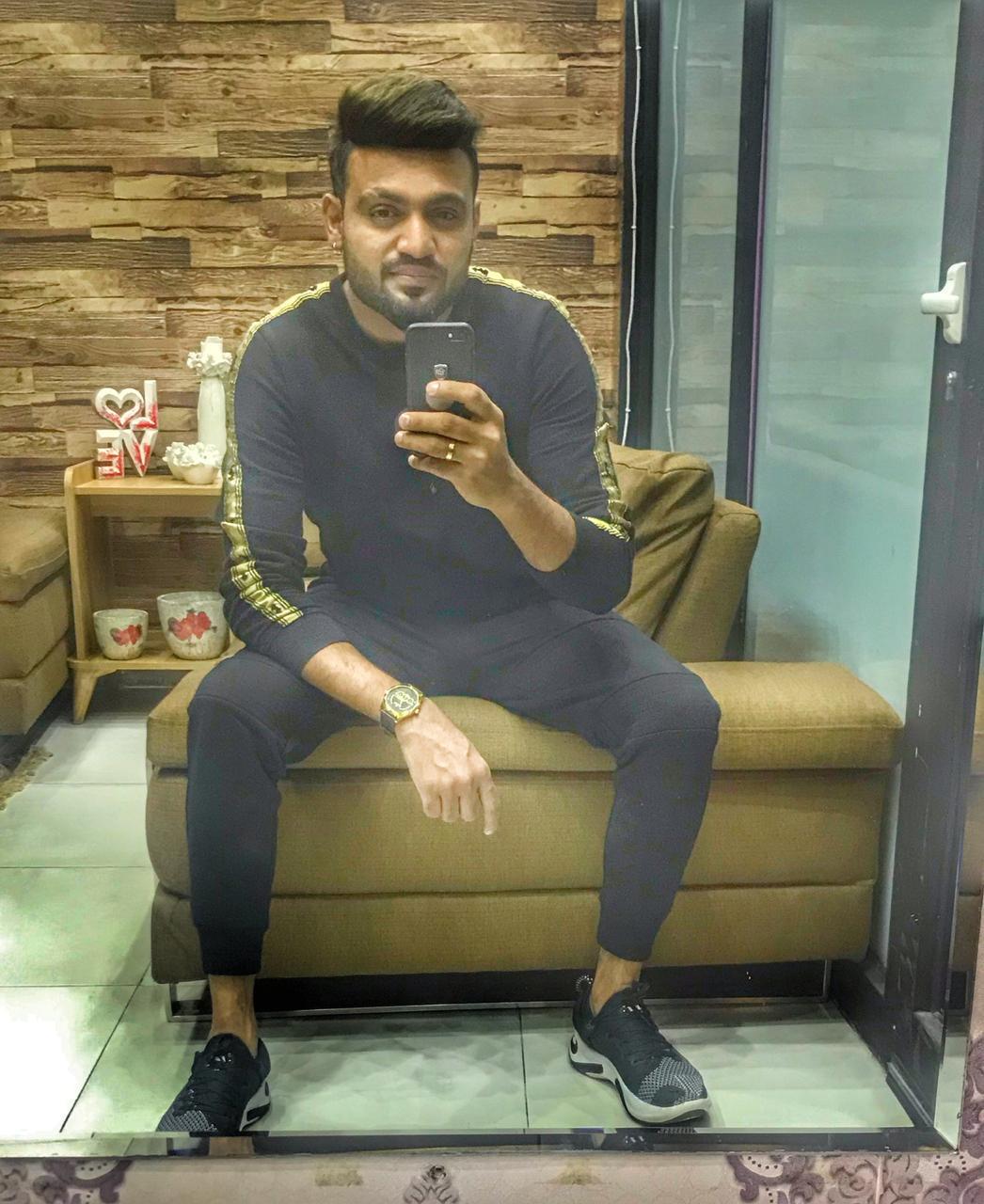 Some people run behind a particular goal in life; whereas there are some others who believe in going with the flow and take up all those opportunities that can help them make a unique career for themselves in their areas of interest. Youngsters especially are the ones who have been multi-tasking and doing greater things with every responsibility they take on their shoulders and not just that also ace what they do in the process to achieve greatness with their work. The entertainment field is one which has been welcoming to all great talents and Attaullah Chohan from Dubai is one such name that has been rising high in the field with his astute skills and talent as a high-performing artist and professional.
Attaullah Chohan was born in 1989 in Lahore, Pakistan and since a very early age got attracted to the world of showbiz. He grew up with the aim to get into the field and create a unique name for himself as an artist and professional. The 31-year-old young gentleman who is now shifted to Dubai serves as a versatile professional who is a singer, actor, line producer and event organizer. He always had a close inclination towards music and singing. Thus in December 2017, he began his journey as a singer with the official song of "Maratha Arabian cricket team" of the T10 Cricket League International owned by Bollywood's famous actor/producer/director Sohail Khan and Parvez Khan.
The versatile professional's father Ahmad din Chohan has been a great support to him and the youngster confesses that his father ingrained in him great qualities and virtues which have allowed him to reach where he is today. After the success of T10 Cricket League International, Attaullah Chohan went ahead to sing many other hit tracks to his credit like the official song of 'Rajput's' cricket team of T10 Cricket League International and the official theme song of 10pl Cricket League International, to name a few.
In the year 2019, Attaullah Chohan released his song 'Bewafa' under Habibi records. In no time, the song became a huge hit and Attaullah Chohan was appreciated massively. Many Punjabi singers like B Praak, Sukhe-E, Kamaal Khan & many others sent their best wishes video for the track. As a line producer, Attaullah Chohan worked for the famous Bollywood film Street Dancer 3D and did many other music videos shot in Dubai.
Across Dubai, the youngster is also known for organizing musical events and has to his credit many events with popular Punjabi singers Maninder Buttar and Kuwar Virk. Attaullah Chohan is all excited for his upcoming song projects as well like "Pyar kardi" with Bollywood actor/ TikToker, Bhavin Bhanushali, "Tera Deedar" with Indian singer Supali Singh and "Kya jata hai tera" with Bhalu Rapper & Supali Singh.