MD Of Boxing Stars Management Ziya Aliyev's Excellent Work Gained Him Popularity & Respect In Azerbaijan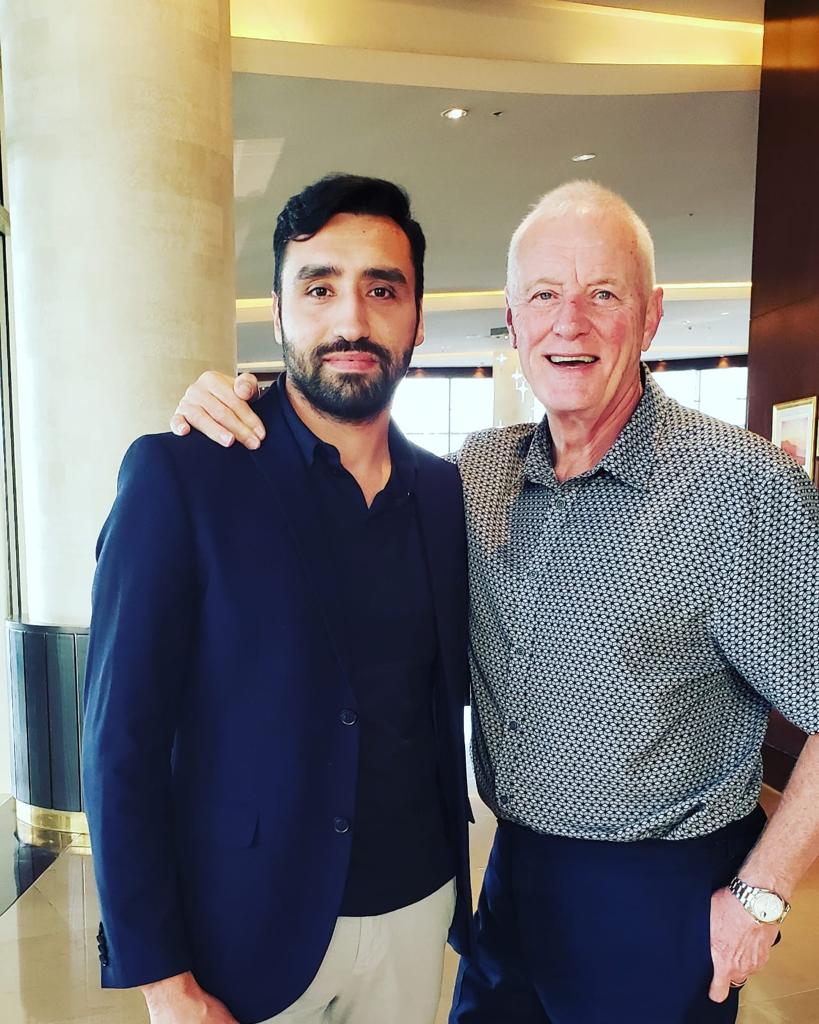 Being a sports celebrity isn't easy. People mob you if you are spotted in a public place, they want to know everything that's happening in your life, your eating habits, workout methods, etc. So every sportsman needs a team that manages these things well at the professional as well as personal level. That's where people like Ziya Aliyev come into the picture.
Ziya Aliyev, the Managing Director of Boxing Stars Management is a reputed name in Azerbaijan. He is the reason why several boxing champions in the country have a great public reputation. For the last so many years, Ziya has been handling a lot of top boxing players in Azerbaijan. From the resident players to those from the outside, he has looked after the management of many. These people trust him because of his experience, his devotion to handling things calmly and making sure that everything is sorted.
If we take a look at some of the boxing champions Ziya Aliyev has managed or is still managing, his excellence reflects. One of the top boxers for whom he has worked as the manager of boxers is Daniyar Yeleusinov. Daniyar was the 2016 Olympic gold medalist from Kazakhstan. He has also been of great service as an MD to Ivan Dychko. Ivan is a two-time bronze medalist of the 2012 and 2016 Olympic Games from Kazakhstan. Magomedrasul Majidov will also sing lots of praises about Ziya Aliyev and how particular he is about work. Majidov, a bronze medalist of the 2012 Olympics and a three-time world champion from Azerbaijan also represents Luis Arias American professional boxer former contender.
The management and these boxers have always hailed Ziya Aliyev work. That helped him grow popular and a lot of brands approached him for collaborations. These top brands collaborate with Ziya for promotions of the products as well the boxers that Ziya represents. Some top brands with whom he has joined hands so far are Matchroom boxing, Top Rank, Golden Boy and Premier Boxing Championship, Sphere of influence Professional boxing, MMA, Football.
Ziya Aliyev is not only the Managing Director of Boxing Stars Management, he is also the Vice President of the Azerbaijan Professional Boxing Federation. He is the only one top at the game and is currently in high demand in Azerbaijan.