MAYURI MADHAV IS ON A ROLLERCOASTER THAT ONLY GOES UP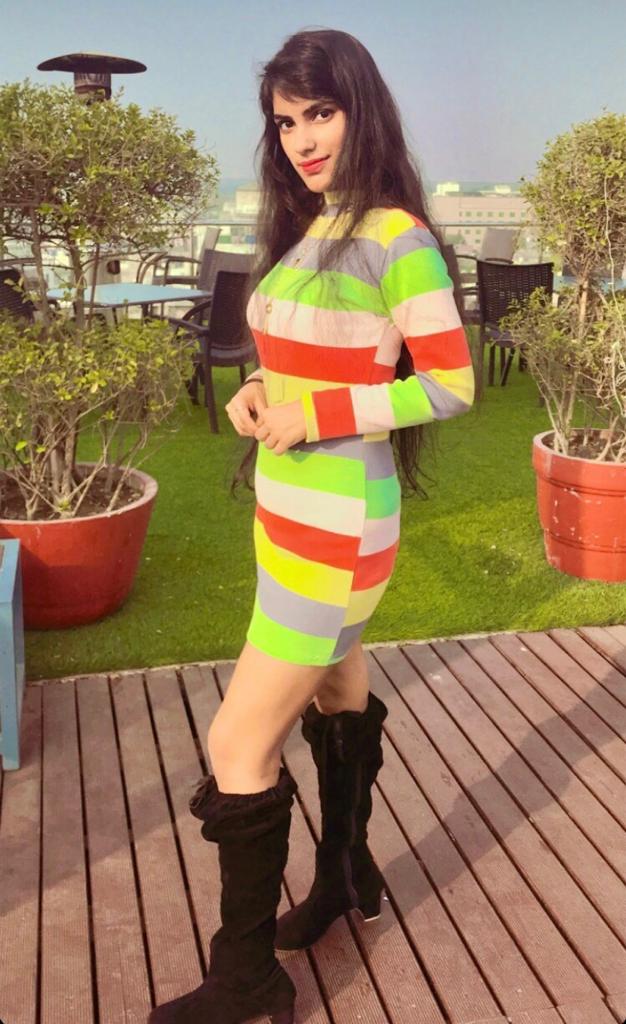 The internet and growing popularity of platforms like Instagram has enabled many dreamers to start their journey as a blogger and influencer from the comfort of their homes on their own time.
Mayuri Madhav, an influencer from Delhi, started her journey back in 2017 and has never looked back since. She currently has 27.5 Thousand followers on Instagram and has worked with many brands.
It is very easy to lose one's self-identity in the sea of social media and to lose one's footing in the hamster wheel of trends. However, Mayuri wants to build her sphere of influence without having to become someone she is not. She emphasizes maintaining authenticity and being true to herself; she didn't even adopt a moniker -like many others-, and goes by her name on Instagram, @mayurimadhav.
She is a fashionista and writer at heart, and uses her platform to document her love for Makeup and Fashion. And whenever the need arises, Mayuri doesn't shy away from raising her voice for just causes. She understands that with her platform she can bring light to pressing social issues and be a part of the much-needed change.
Being an influencer allows Mayuri to showcase her passions, raising her voice for the voiceless and working with brands. It opens many doors for her and has given her a wonderful purpose in life at such a young age.
Nonetheless, every coin has a flip side and Mayuri has had to deal with some bumps in the road.
Running a successful Instagram account requires a lot of time and effort. Tons of planning, resources and energy goes into creating content, doing collaborations and maintaining healthy audience interaction. Mayuri does all this while focusing on her studies and personal life.
Another problem that Mayuri faces is when people blatantly copy her content without ever giving credit. She speaks about this frustration and says, "Imitation may be the sincerest form of flattery. But when someone puts on your garbs without even breathing a mention of your name, your hard work is devalued. Because, you are the one who put their blood and sweat into putting out content, while the "flatterer" just copied what you did and got their share of compliments.".
Mayuri is able to take everything in a stride because of the support and encouragement that her friends and family extend at every turn. They are always there to applaud her at her achievements and pick her up when she's feeling down.
She found her inspiration, right at home – in her parents. Her dad's strength helps her stand tall in the face of big storms. And her mother's kind nature has taught her how to remain a good person at heart while everyone else is caught up in their selfishness.
Virtues such as patience, self-control and integrity have helped Mayuri in not only growing her platform but also in standing out from the crowd.
She leaves us with a message for her followers and all those who look up to her, "In this world where people are ridiculed for being themselves, for not following the herd, it can be very disheartening to be true to yourself. But please do not compromise with your ideals to please someone. One day people are going to see you for who you are, and appreciate your courage – that you wielded your sword firmly in the face of such adversities."