Mashi Epting Has Built a Self-Help Empire Based on Her Passion for Providing Opportunities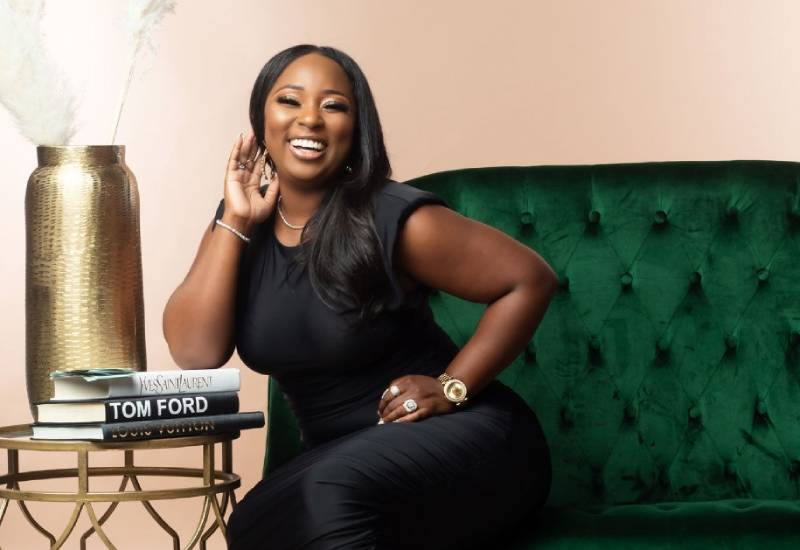 Mashi Epting has come a long way from one of the poorest neighborhoods in Monroe, LA. Growing up in poverty, the future mogul focused on her education while taking care of her mother's lupus diagnosis in early 2000. Mashi Epting was a single mother at 17; however, with her determination and desire to fulfill her big dreams, she went all in and successfully built an empire at just 33 years old.
As she watched her mother struggle with lupus, Epting knew she wanted to pursue a career in healthcare. Her goal was to help people improve and enjoy their quality of life. When she began to collaborate with like-minded people, she saw the potential for sharing knowledge. Upon this realization, she changed her focus to teaching her colleagues with a strong emphasis on utilizing team building for unparalleled success. At the core of Mashi Epting's mentorship is a message of financial freedom.
Mashi Epting has a bachelor's degree in therapeutic recreation and a master's in healthcare administration. She is also a certified medical assistant and alcohol prevention educator who owns multiple businesses covering tax procedures, credit repair, weight loss, financial education, and mentorship. Her companies are centered around her passion for creating opportunities for others.
In 2017 she incorporated her first business, Complete Treatment LLC. She has branched out to other organizations, gaining numerous accolades and leveraging the opportunity to employ others and help them grow professionally. According to Mashi Epting, her most significant achievement is "helping great individuals become greater." Mashi helps people achieve more by using the same method which paved her road to success: a mix of discipline, dedication, and desire.
She calls this formula one that can shape people into formidable forces of nature. It is a personalized tactic that can be applied to almost any discipline since there is no one-size-fits-all definition of success. It can mean different things to different people, or, as Mashi Epting so eloquently puts it, "Success is like beauty; it lies in the eyes of the beholder." These are true words from a self-made woman who is a testament to – your results mirror your efforts.
Media Contact:
Mashi Epting LLC
Company: Mashi Epting LLC
Location: 1501 Arkansas Ave Monroe, La 71201
Email: mashi@whoismashi.com
Website URL: www.whoismashi.com