Marri4k, A rapper on the path to success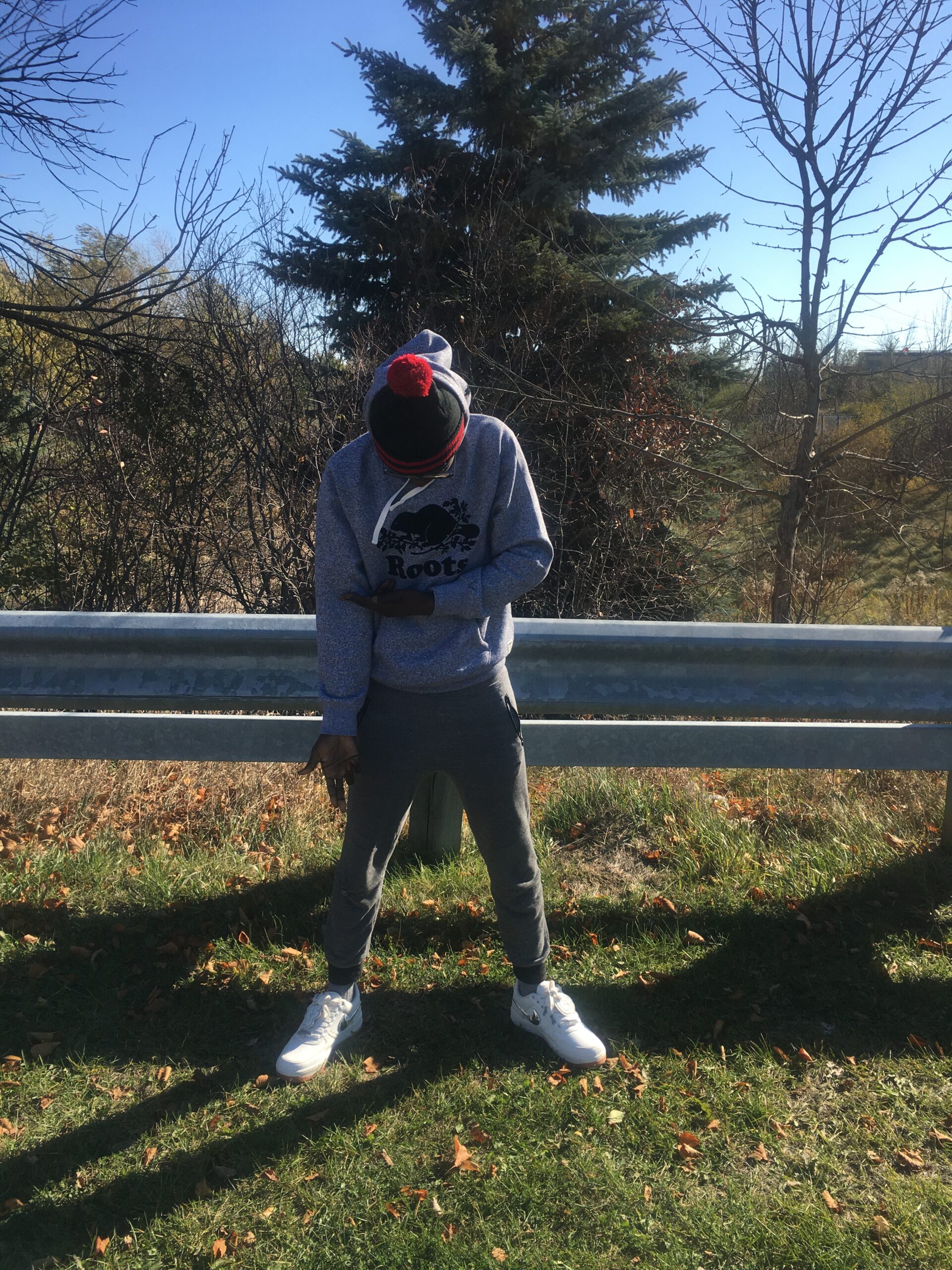 Hailing from Toronto, ON, 15-year-old Marri4k drops off his third released single, "Win." The hook-laden trap bop, ranges from sad emotional to wavy summer vibes. I was impressed with the kid from the jump, he has the potential to be a superstar with the music he creates. Doing music for only a year now and being so young, but yet sounding as if he has been doing it for years now.
Marri4k is a 15-year-old Toronto based musical artist who has grossed a numerous amount of streams on all platforms. He constructed his first song only 12 months ago and since then it has been a swift climb. While recording all. Of his songs in his bedroom with NO label, NO manager, and NO distribution deal or signed contracts.
Marri4k has still been able to amass millions of streams as an independent artist. He serves as motivation for the underground rap community as well as an extremely talented young artist that you should keep your eye on. I look forward to watching his growth and success in the months to come!
We really believe Marri4k is a one of a kind rapper we don't see often, with a possible future collab with Promoting Sounds, with two million subscribers on youtube. we really believe that Marri4k is going to blow up very soon, only time will tell
One of his latest songs' Do Me Right has been generating thousands of streams every week and is close to 20,000 streams. Marri4k is really pioneering his own genre in rap and creating a path for other young artists that look up to him.