Marlon Arisu Holden: "My family encouraged me to follow my passion and excel as an artist."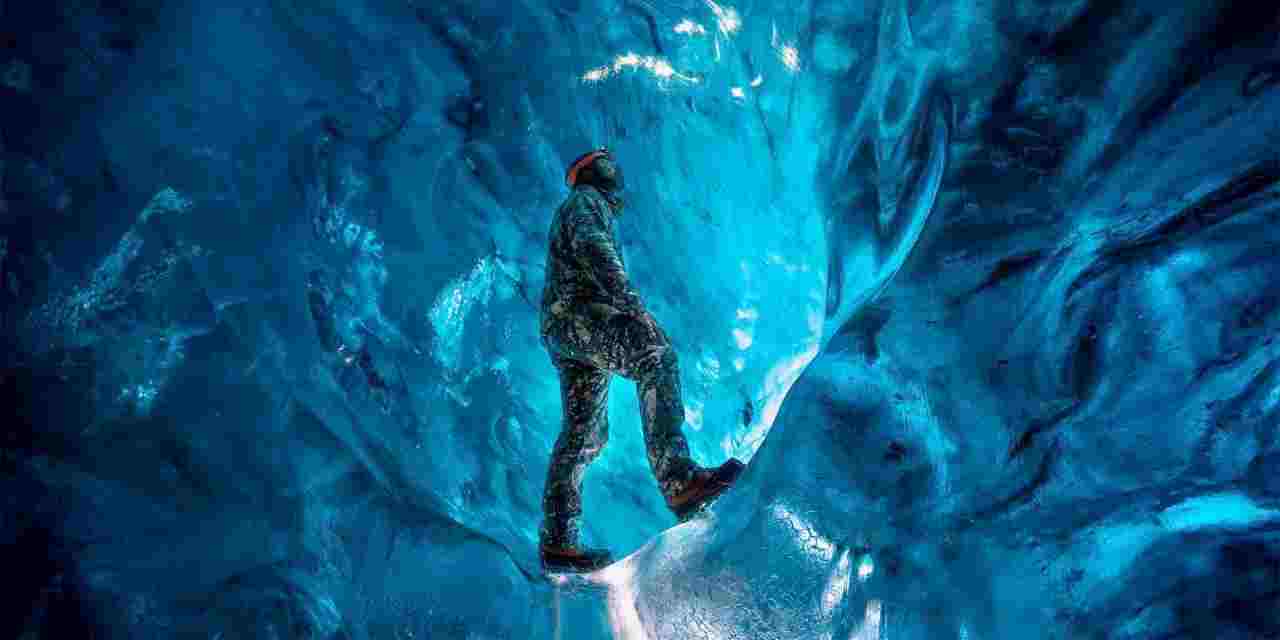 To create exceptional art, you have to Risk. Marlon Arisu Holden knows this; his adventurous spirit is a clear indicator. The outdoorsman clearly understands the intricates of the art industry, a quality that is partly responsible for the success of his Laguna Beach Fine Art Gallery.
Marlon Arisu Holden got his drive to pursue art from his parents, who are also world-renowned artists. Marlon is always ready for spontaneous adventures, which is how he can capture breathtaking images. The many experiences he would go on with his parents gave him a chance to look at the world with anticipation. His self-drive and need for independence play a key role in his journey to establish the Marlon Holden Fine Art Gallery.
Marlon Arisu Holden states, "I enjoy being creative, and ever since I was a boy, I have been an artist at heart. Inspired from a young age by the explorations of my family, my father was a big game fisherman. He was also an artist and talented musician whose rebellion against societal confines led my family on a seven-year sailing journey around the world."
Marlon Arisu Holden is a big fan of creating memories that last through living in the moment. By spending time and creating moments with those close to him, he found the inspiration to share such moments through fine art. The self-taught artist has experience of over thirty years. His birthplace also has a significant impact since Hawaii is well known for its beautiful scenery. Marlon's fine art work is available exclusively through his art gallery and online via www.marlonholden.com.
Marlon Arisu Holden's Fine Art gallery in Laguna Beach, CA, is a renowned location for art enthusiasts. Wanderlusts who enjoy traveling through their imagination can also quench their desires through the various pieces that speak volumes in the gallery.