MANDO EL PELADO – Ecuadorian & USA artist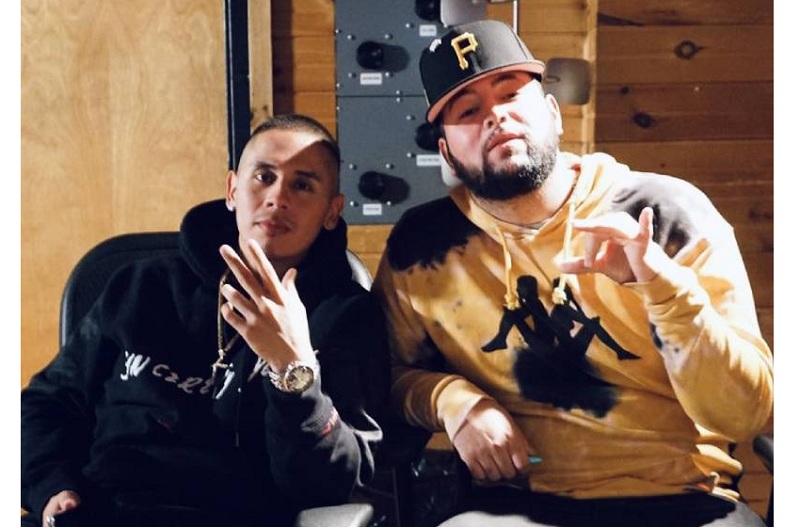 The new single by the American Urban artist with Latin roots, (of Ecuadorian parents) Mando EL Pelado in Collaboration with the Boricua Artist from the Bronx, New York called E.Q is called ¨Olvidar.
The song was produced by Eddiel, a Dominican producer who has worked on his previous projects such as Es Complicado EP. The Forget Track was Mixed and Mastered in the famous Studio in New York called Quad Studios by the sound engineer called Geeflow who has worked with artists like Busta Rhymes, Lil Baby, Ozuna, Tainy and many more.
¨Olvidar¨ is about a love that cannot be forgotten, as you would like to go back in time and relive those moments you had with that person. The theme also includes certain parts in English in which it is the artist E.Q that you sing those parts. Mando has always wanted to make a song in both Spanish and English.
When he began to compose the song, he knew that the artist who was going to bring his idea to reality was going to do E.Q. The two recorded their parts together at The Vibe NYC studio, a studio located in Queens, New York. Mando and E.Q met 3 years ago as he is the family of the duo Miguel and John Q who have shared the stage with Mando in the past. Mando and E.Q always knew they were going to collaborate but they were waiting for the perfect song. May 7th they launch the official audio on all digital platforms. and they plan to release the video in early June which was recorded in Miami directed by Edgar Andrade.