Making Your Living From Freelancing – Alexandra Fasulo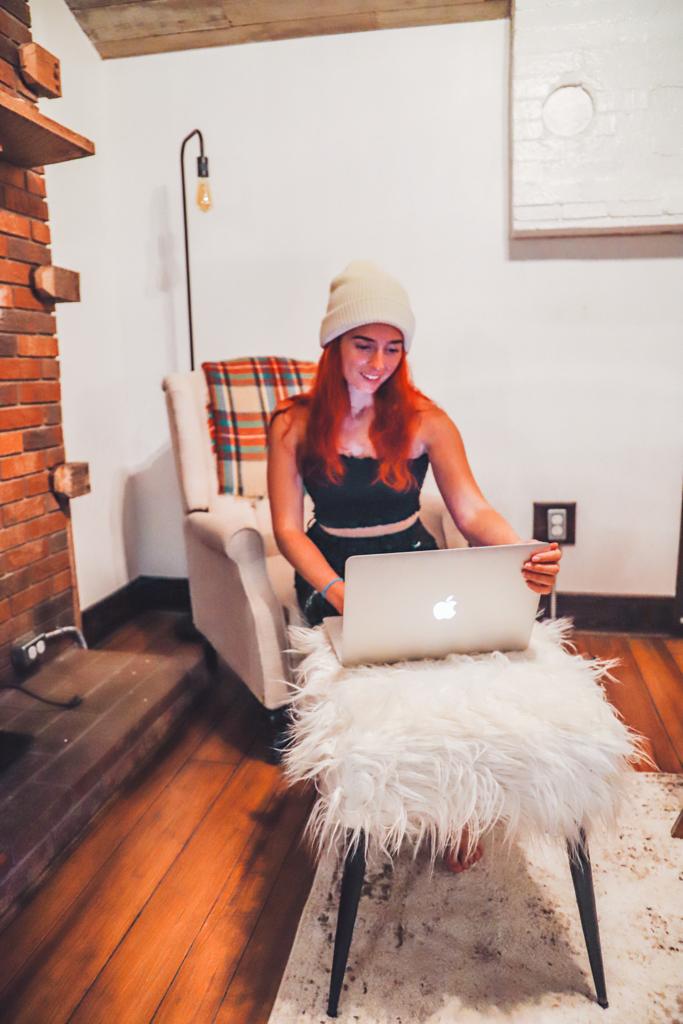 There is a stigma that in order to be your own boss and work your own hours you must make large risks. For 25 year old freelancer Alexandra Fasulo that was simply not the case. After moving to New York for a public relations job in 2015 at the age of 20, Alexandra could not bear to do it anymore and decided to quit one day. After doing so she decided to expand on the FIverr account she made. Fiverr is a freelance platform which Alexandra had joined to earn a little extra cash but it had become her new main source of income. She listed nine new services priced at five dollars each and she could not believe what she woke up to.

In the morning she checked her account and was taken back at the amount of success that she received overnight. She was receiving seven to nine orders at a time and after her first day of writing she made $100. Her success only snowballed from there and she had so many orders that she was almost unable to complete them all. Her success at such a young age was so new and she found herself intimidated by it. In her first year on Fiverr she earned $33,000 and slowly raised her rates higher to reflect her rising success. After being approved for the top tier section of Fiverr, Fiverr Pro, she was provided with more high end clients. She was now writing for large political figures and even a member of the British royal family, her clients are all anonymous. With this new top tier of Fiverr her income was boosted from $81,000 in 2017 to already earning $151,000 by mid 2020. Alexandra's generous six figure salary comes with only nine hours of work Monday through Friday and the occasional couple of hours on the weekend. A large amount of her earnings come from her website content creation.

Her success has enabled her to completely transform her lifestyle. She does not spend her money irresponsibly and saves a majority of it but she has been able to move from her rundown apartment to her dream apartment in Brooklyn Heights. Little luxuries like an elevator and being able to see the sun from her apartment are new to Alexandra and she is always astonished by what she has been able to accomplish. She has become somewhat of an unofficial advocate for Fiverr and uses her Instagram page to educate her 31 thousand followers on how to get started as a freelancer so that they too can start their dream career.