From a humble beginning to Global stardom – promising independent artist "Tamaskin" makes it big in Music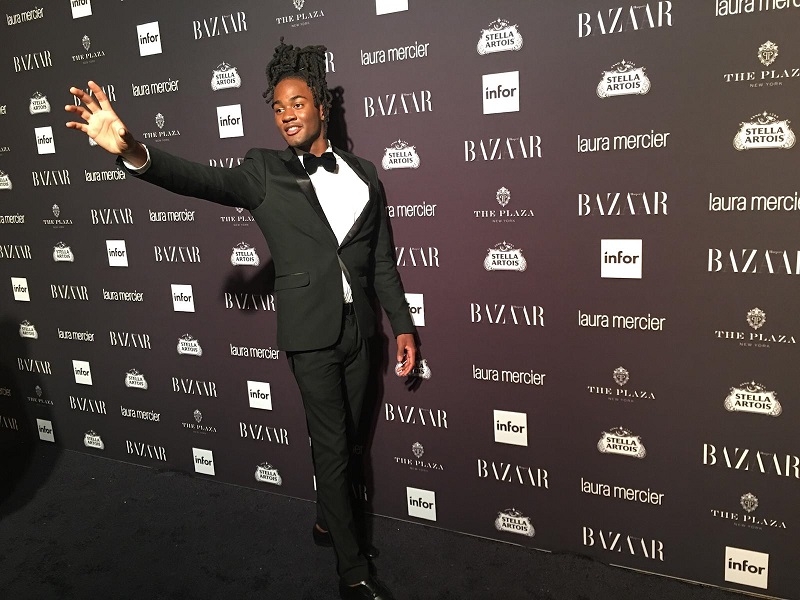 With the right music, you either forget everything or you remember everything. And the one who knows how to please the world to dance on indeed is a true performer on the stage of musical breezes.
Here we are introducing you such a trendy face in the music city who is nowhere behind delivering the utmost tunes to dance on, the leading star- Tamaskin.
Jeremy "Tamaskin" Hobbs lovingly hailed as Tamaskin is an incredibly dexterous music artist from a city in South Carolina- Charleston. Graduated with a degree of Arts Management from a college resided in his hometown Charleston, his exceptional amount of passion towards music never got off the boat and made his name overseas.
Tamaskin's style of music is a unique transition of soulful melody to pulsating hip-hop, rap and Afro trap beats. He has mastered the art of ramping up his records by constantly brewing classic melodies intertwined with upbeat anthems. His astounding versions include – "What's the danger", "Man on a Mission", "Roll It" and some more alike these splendid.
His story is truly phenomenal. Only few artists can find the right balance of interests and Tamaskin has this gift of versatility. His approach to tracks and rhythms is unique and versatile as well.
When asked how he envisions his future, he says "I just want to make good music, motivate people and compete with the best. Even if I motivate a single person, I'd be happy because I love making music regardless".
Talking about his present terms and his forthcoming projects, Tamaskin is all set to put his audience in trance with another upcoming verse "Moonriders" that will be made available in the month of October on every social platform. The side reason why he feels most excited about this release lives in the painstaking effort of some talented underground producers and artists without whom Tamaskin believes this operation would never have been possible. 
He has perfectly depicted sheer brilliance through his music and the ability to shine in different genres that have motivated others in the process.
Tamaskin desires his beloved folks will experience his every upcoming effort with full energy and excitement of love and welcome all of them with the same amount of love and warmth they gave earlier.
Continue following the journey of this musical venture with Tamaskin, the great Music artist.
Instagram @tamaskin_