Lucid, an electric vehicle startup, will reduce its workforce by approximately 18%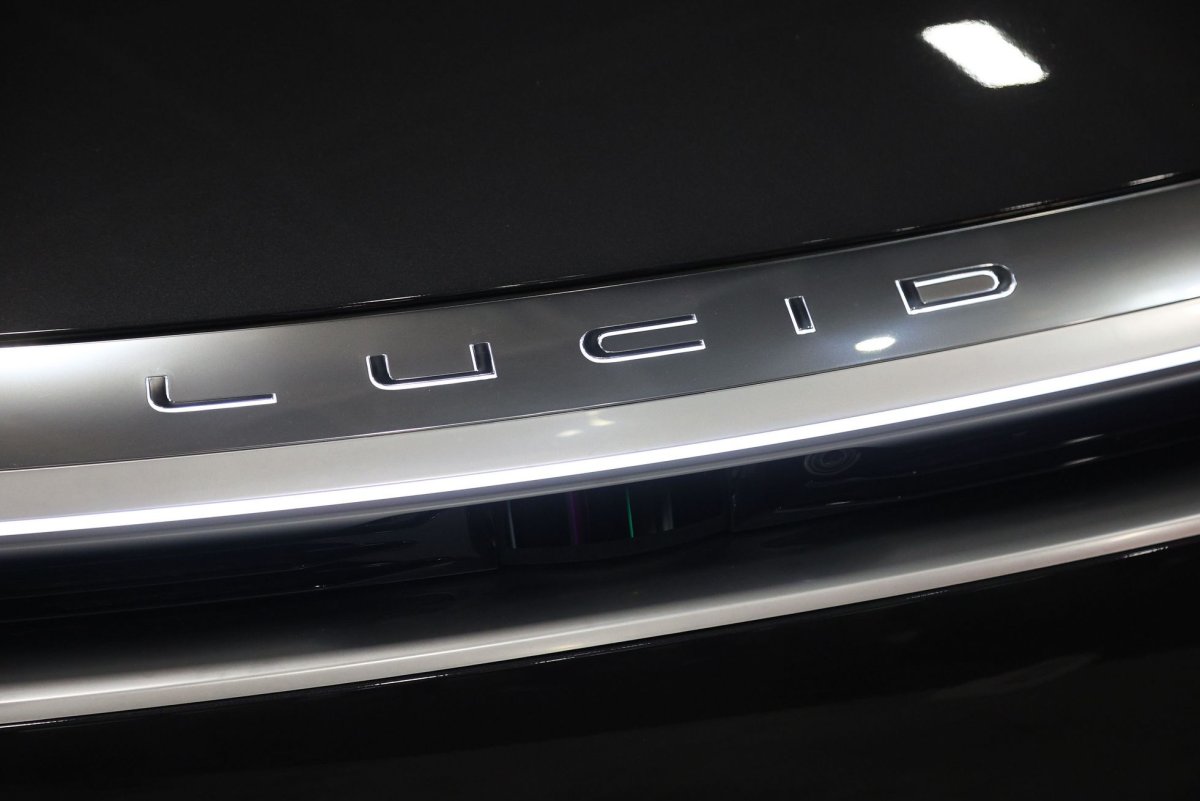 As part of a restructuring plan, electric vehicle manufacturer Lucid Group Inc. said on Tuesday that it would lay off approximately 1,300 employees, or 18% of its workforce, to cut costs.
Last month, the manufacturer of the Air luxury sedan reported a significant decline in orders during the fourth quarter and a production forecast for 2023 that was significantly below analyst expectations.
In a letter, CEO Peter Rawlinson stated that the plan will be communicated to all employees over the next three days. He added that the US workforce will see reductions in nearly every organization and level, including executives.
Charges related to the incident will amount to between $24 million and $30 million for Lucid, which had approximately 7,200 employees at the end of last year. By the end of the second quarter, the company anticipates that the plan for restructuring will be substantially completed.
"We are also taking continued steps to manage our costs by reviewing all non-critical spending at this time," Rawlinson said.
As a result of central banks' aggressive interest rate hikes, businesses in the United States are cutting back on expenses to prepare for a coming recession.
Experts in the field say that demand for new vehicles from startups like Lucid and Rivian Automotive Inc. has been impacted by price cuts made by industry leader Tesla Inc. and the availability of cheaper EV models from traditional automakers. Last month, Rivian announced that it would lay off 6% of its workforce in an effort to cut costs.
In normal trading, Lucid's shares ended the day about 7% lower.