Leonard Sekyonda – a revolutionary entrepreneur who is inspiring the world.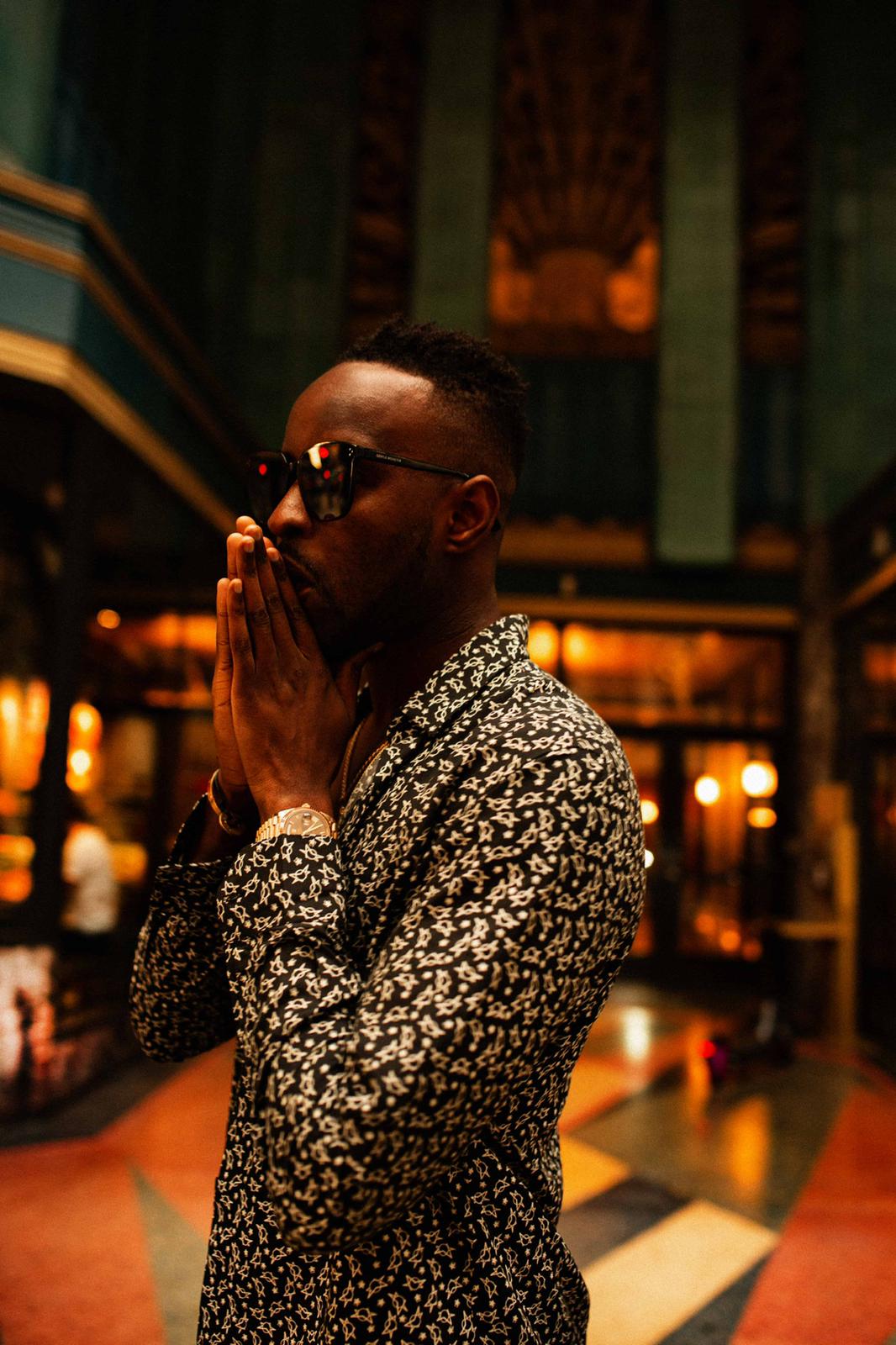 Leonard Sekyonda is a best-selling author, innovative vlogger, and the owner of MYCOMEUP studios, who attained bravura of success.
There are many stories of entrepreneurs rising against all the odds and making it to realize their dreams, but only a few where the entrepreneurs motivate and help other budding entrepreneurs realize their dreams. One entrepreneur who has had a startling rise to the top with his global entrepreneurial networking community business is Leonard Sekyonda.
Born in South London's council estate, Leonard Sekyonda has his foot in many fields; he is an innovative vlogger, a best-selling author, and owner of MYCOMEUP Studios – a novel idea, making waves in the content world. He is a millennial thought leader who has evolved from setting up a multi-million-pound international recruitment company, partnering nurses with academic sponsors in The Philippines, to creating the MYCOMEUP blog, which was a means of communicating, sharing ideas with other entrepreneurs.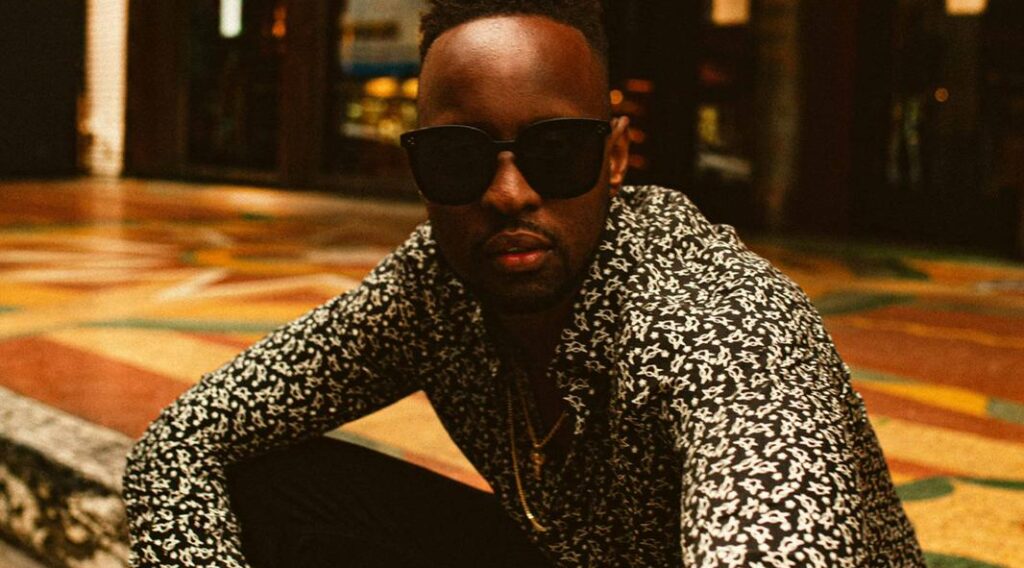 Since his childhood, Leonard Sekyonda was passionate about becoming an entrepreneur, and his exemplary vision aided his cause. Adding to that was his robust work ethic, which made him break the barriers and attain success. He dropped out of college to pursue his dream of becoming an astute businessman. In 2009, he launched 'MYCOMEUP' which garnered extensive credibility, forcing it to scale up from being a blog to a widely followed YouTube channel. Leonard Sekyonda successfully capitalized on the response and grew his channel in the online world. He also roped in major singing sensations, celebrities, and got tremendous support from the likes of P.Diddy, Sir Alag Sugar, and 50 Cent.
Leonard Sekyonda backed his vision with relentless hard work and never give up spirit. Even in the darkest of times in his life, he didn't cave in; he has a strong sense of self-belief and the ability to brush off defeats or losses. He has been the force behind up-scaling MYCOMEUP to a subscription-based online community for creators and entrepreneurs, with a consumer count of over 128,000 users globally. He turned the author after he shared tips on personal development and pursuing success in his best-selling book, 'Become Your Own Hero'.
He then ventured into crafting – engaging, intriguing, and impactful content, shedding light on the real journey behind the success stories of change-makers and global influencers. MYCOMEUP STUDIO is a human-centered film production house, based in London, showcasing the stories of industry leaders and innovators. It has also garnered mainstream attention from many public figures interviewing for it. Some of the interviewees are Lola Coca, Lenny S, Karen Civil, and Gashi.
With the passion of providing transparent content to his viewers, Leonard Sekyonda's never-say-die attitude has given him extravagant success, and he says that this just the tip of the iceberg. Connect with the millennial entrepreneur and MYCOMEUP studios by visiting the website, https://www.mycomeupstudios.com/ .