Latin Urban Music Singer "Adrian Calderon" Just Released His New Song "Sola"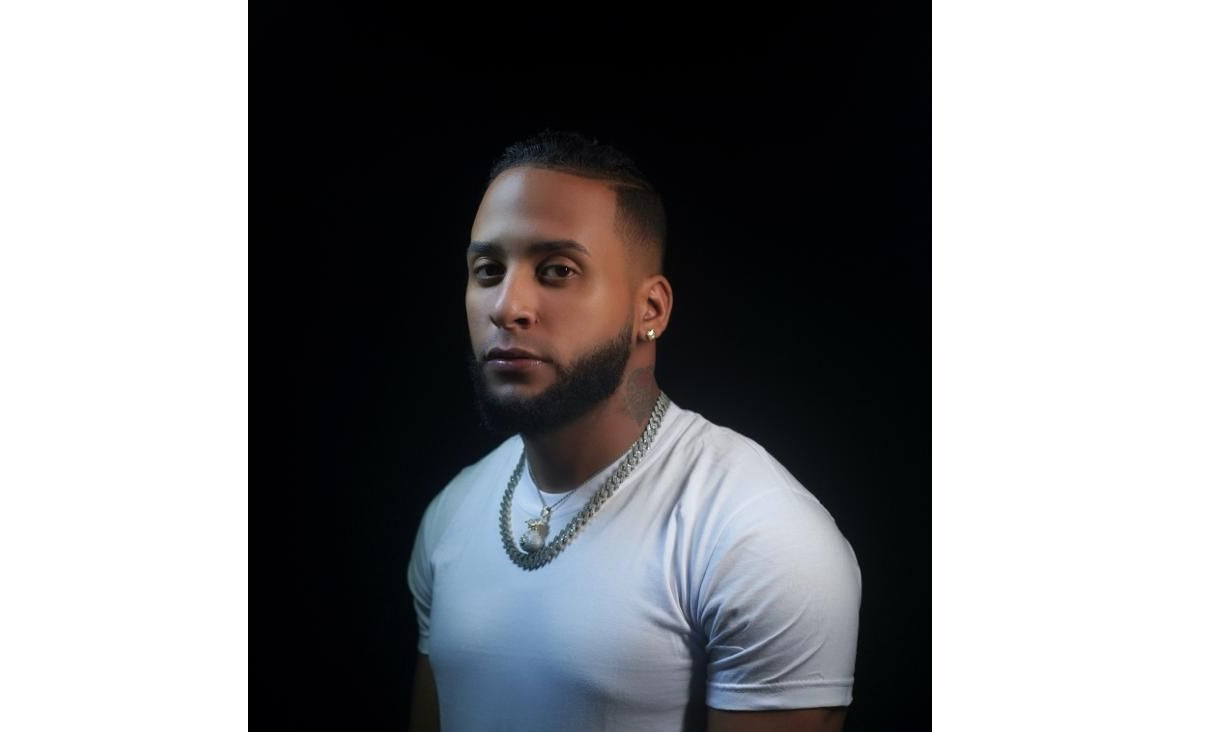 This single has thousands of views on YouTube & hundreds of thousands of plays on Spotify.
The Dominican urban singer "Adrian Calderon" is celebrating his best moment in music as he is seeing one of his greatest dreams come true. something that he really longed for since he was a child.
Art is in his blood, his music says it all, a talented young man, who is giving everything to achieve his dream in urban music, He has several songs on the streets & all are well accepted by his fans.
"I dream that the people who listen to my music can change their lives for the better.
, so that they have the maturity to be able to resist any adversity that life throws at them & that in this way they can feel identified with the music I make.
"Expressed the Dominican singer "Adrian Calderon"