Lamberto Shtjefni: Albanian Entrepreneur Rendering Celebrities And Businesses Famous Around The Globe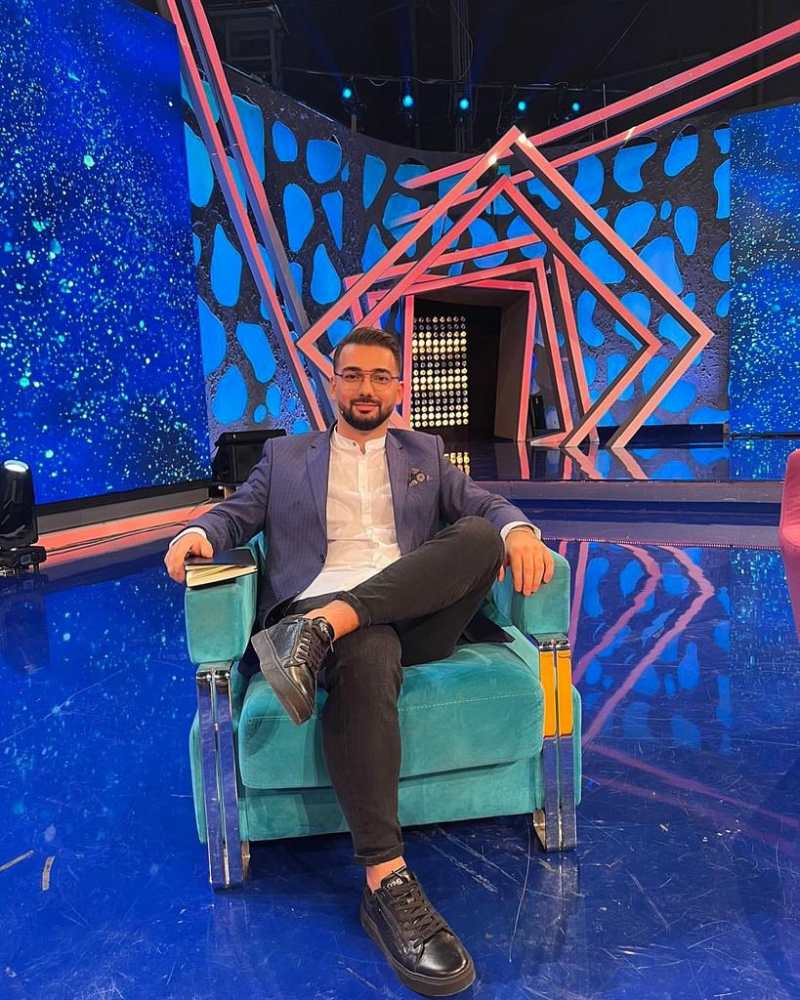 Impact Digital, Lamberto Shtjefni's digital marketing agency, assists celebrities and businesses in growing digitally and becoming known globally.
Businesses thrive when their marketing strategy is effective, and because we live in a digital era, it becomes essential that our businesses are established online. Otherwise, we are missing out on great opportunities. But, how do we do it? One way is to do it ourselves, however, switching between offline and online tasks daily can be time-consuming. Alternatively, we can outsource that part of the business to agencies that specialize in digital marketing and focus on other important aspects of our business. Lamberto Shtjefni's Impact Digital is one of those organizations that enable people and businesses to grow online without any hassle.
Beginning Of The Entrepreneurial Journey
Lamberto really shows that where there is a will, there is a way. About 8 years ago, Lamberto began his digital marketing career from the ground up, with only the support of his family. He started earning some money by connecting various bloggers and influencers with brands all over the world and decided to travel the world. With an interest in marketing, he also began investing his money in various marketing courses and mentors. One of his mentors saw his true potential. He recognized that Lamberto had an incredible voice, and he speaks in a way that can sell almost anything. He urged Lamberto to utilize this gift.
After that, there was no turning back for Lamberto. He began traveling to various places. He made many new friends and met several clients. He began managing social media pages and websites for his friends and clients, assisting them in growing online. As his popularity grew, he began to offer more services.
Subsequently, Impact Digital was founded. Lamberto now offers a variety of services through his agency and has partnerships with various PR firms that resell their services globally. They have also worked with numerous digital agencies in Dubai, London, the US, Canada, India, Germany, Italy, Greece, the Netherlands, and Mexico.
About Impact Digital
When Lamberto first started his entrepreneurial journey, he recognized the potential of digital marketing. He knew whenever he started his own agency, he would name it Impact Digital as he wanted to make an impact in the market. Currently, they have a massive team and provide over 30 digital services, such as website and email management, social media management, logo branding, graphic design, photography and videography, press release, billboard feature, social media verifications, and account recovery.
Impact Digital has helped many major brands generate more leads and managed celebrities' reputations in Albania and worldwide. Pandemic gave Impact Digital a further push. They started getting more business and helped over 30 clients establish their websites. Lamberto has also worked as a marketing expert on one of the biggest channels in Albania for a 6-month show.
With Impact Digital, Lamberto envisions learning more, working more and investing more, and never stopping. At last, Lamberto advises the readers to never stop learning new things and to always update their minds. He also encourages everyone to be kind and positive to others.