Lalit Chaudhary Wants to Lead the Fashion World Being an ace Model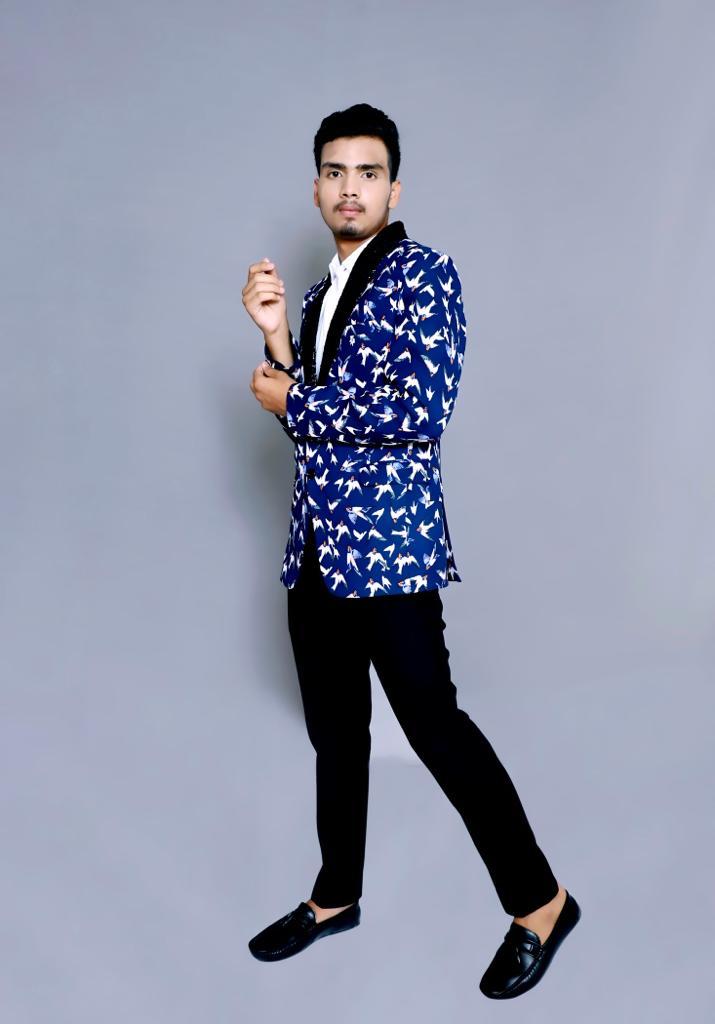 Lalit Chaudhary is ready to take the plunge deep in the modeling world to Emerge as a winner soon
Lalit Chaudhary could be just as young as 17 but his aspirations in modeling seem overwhelming. Coming from the city of Taj called Agra, we know what beauty and fashion are. He always wanted to be a model, thanks to his inclination towards fashion since his early days. However, he also had diverse interests apart from getting lured to fashion. He liked playing football and called it his hobby. Perhaps the sports helped him to stay fit and healthy, allowing his body to remain in the right shape.
Besides being active in fashion and sports, he has been a man of value and thus loves to spend quality time with his family and friends. Talking about his education, he has just completed his matriculation, and would like to continue with his career of modeling as well. His family has always remained supportive to him especially his mother. Although his father had some issues with his choice of career in modeling, thanks to his mother who convinced him.
His father has remained his idol as he comes from the Army keeping his family under strict discipline but at the same time, Lalit feels that his father has a soft heart as well and loves his son a lot. He wants to explore the world of modeling and avail the opportunities that come in his way. One day, he intends to represent the country abroad. Although he is yet to start his career in modeling, he is very much sure about his career choice. He wants to get himself engaged and that has made him work in Amazon as well.
He keeps himself engaged only to explore things as he feels that these things are there to teach you something or the other hence you need to be receptive enough to try things on your own. He feels modeling is just trying to take the risk on your own in presenting and flaunting yourself the best before the target audience. So, what are you waiting for? As he says if you are ready to take a plunge in the modeling world, you should not worry about the challenges. With these ideas in his head, it seems that he is going a long way in his modeling career. Just wait and watch!