Kom Cycling entered into an agreement with Bob Elliott & Co. Ltd. for UK distribution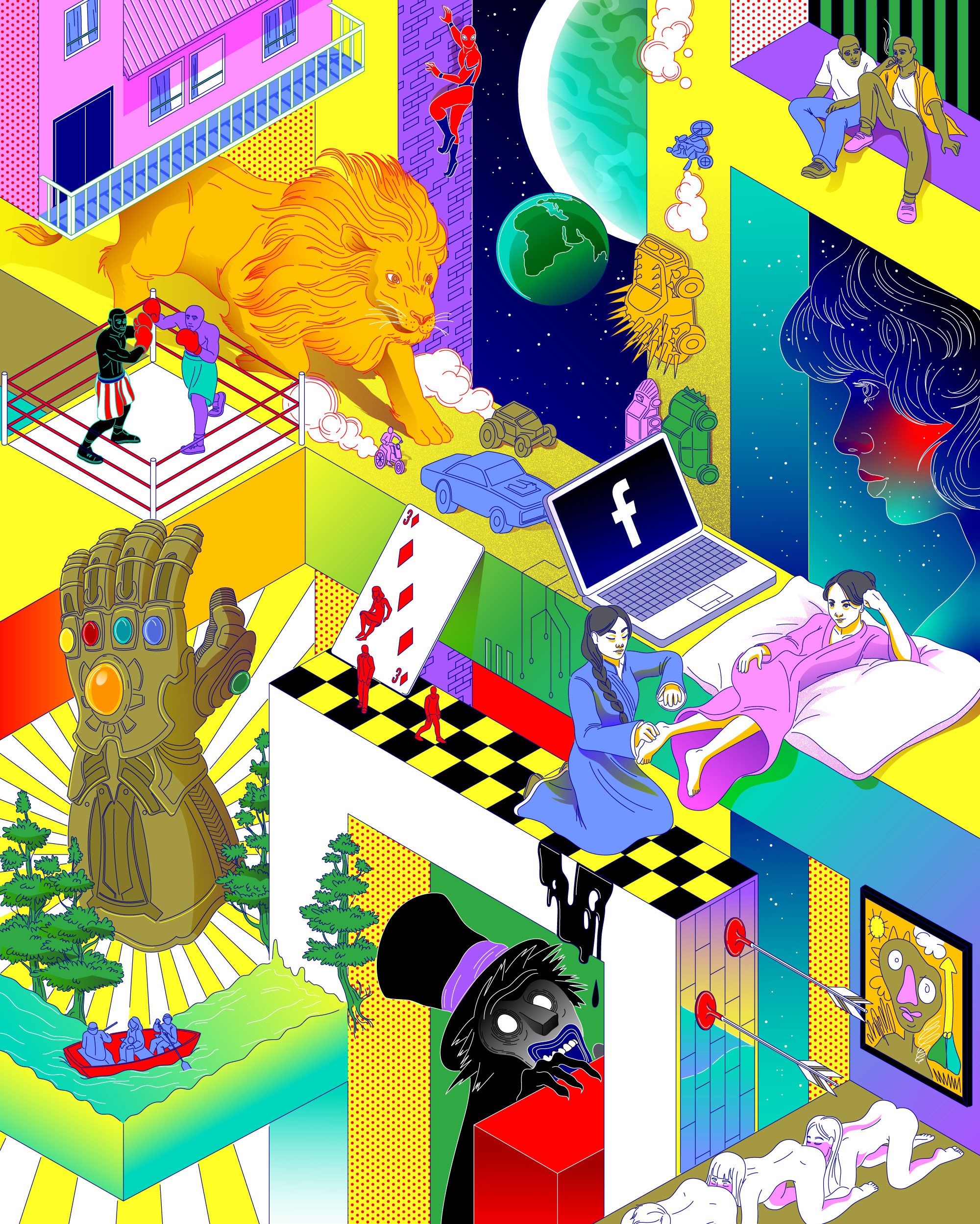 East Lansing, Michigan (October 1, 2021) – With worldwide record holders, KOM Cycling is working to expand its distributor network, and they have found their ideal partners in Bob Elliott & CO Ltd., who boast decades of related experience Network required to expand.
For the cycling-crazy British crowd, this partnership and the continued expansion of the KOM product line means that this congregation of enthusiasts can now get the experience and improved cycling products they need for indoor and outdoor training.
A whole range of new partnerships and products will be available across the UK from October, and the KOM team is confident that Elliott's group will make the venture a huge success.
"We are always looking to grow a com cycling family and we see the UK as a hub of opportunity; We think Bob Elliott and CO Ltd will be long-term members of that family and will be fruitful for all of us, "says Austin Loper, founder of COM.