Kody White: An entrepreneur under 25 providing insights on how to earn through monetizing YouTube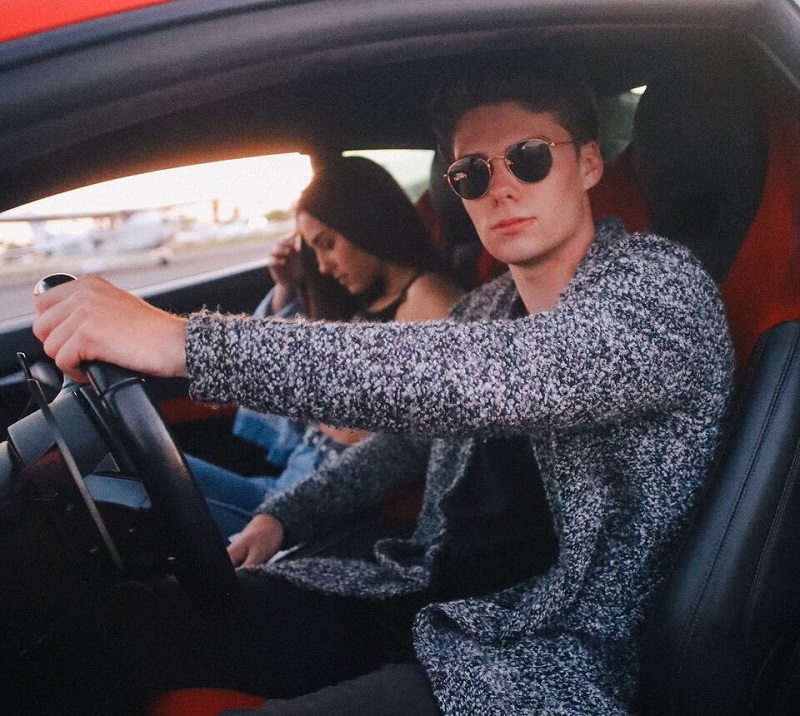 Showing the path to success, White wants youngsters to make money through his venture YTMoney.
There are very rare people in this world, who after reaching a certain stage in their careers, do not spill out the secrets of their business to stop others from reaching their stage or expanding an empire. But, we have a spirited young man named Kody White who intends to share all the tricks, tactics & secrets of YouTube to others to help them build their career & make them earn good income online. The initial days of White in starting his business were quite tough as not many encouraged him in his venture but going against all of them & not getting affected by any obstacle, he only focused on growing the business. But, before that, let us know how White reached this stage where today his net worth amounts to $3,500,000.
White at the age of 14 worked as a dishwasher & earned $4 an hour. He saved all this money to buy an Elgato Capture Card to get into gaming videos. The idea of starting a gaming videos business proved to be a fruitful one when he saw that he has a lot of potential to grow through YouTube. In 2015, he dived into developing his cash cow channels. And, with a lot of effort & rigorous hours of work, his first channel took off in 2016.
However, in 2018, White created two of his YouTube channels which in a way changed his life. He came across the phenomena called faceless YouTube monetization channels on YouTube & this secret helped him grow his cash cow YouTube channels empire. After receiving a lot of popularity with a growing viewership of his channels, he created 20 cash cow channels which changed the face of his bank account; he started earning in double profits.
Come 2019 & he decided to create a business such that would help rising entrepreneurs to transform their careers. With sharing his experiences & secrets that can help them monetize YouTube to the fullest, he proved to the world that he is a different person, he wants others too to take full advantage & leverage this amazing online platform called YouTube & earn as much money as possible. In order to do that, he created YTMoney. This business acted as a course which taught people to build their own cash cow channels & turn into a lucrative business.
YTMoney saw a surge in profits in a very short period & White earned as much as $100,000 a month in 2020 with one of his top clients making $60,000 a month. White even talks about the desire to achieve his next milestone of earning $1,000,000 a month.
White also shares a piece of advice to budding entrepreneurs saying that one must choose a market that they see themselves flourishing in. They must obsess over it so much that it should drive them towards the path of success. Picking it up once & dropping it in the next attempt won't help them. Hence, to keep moving forward on the desired path is key to achieving success in career & life.
Follow Kody White on Instagram @Kody