Know What's Trending From Urban Fêtes: The Ultimate Event Organizers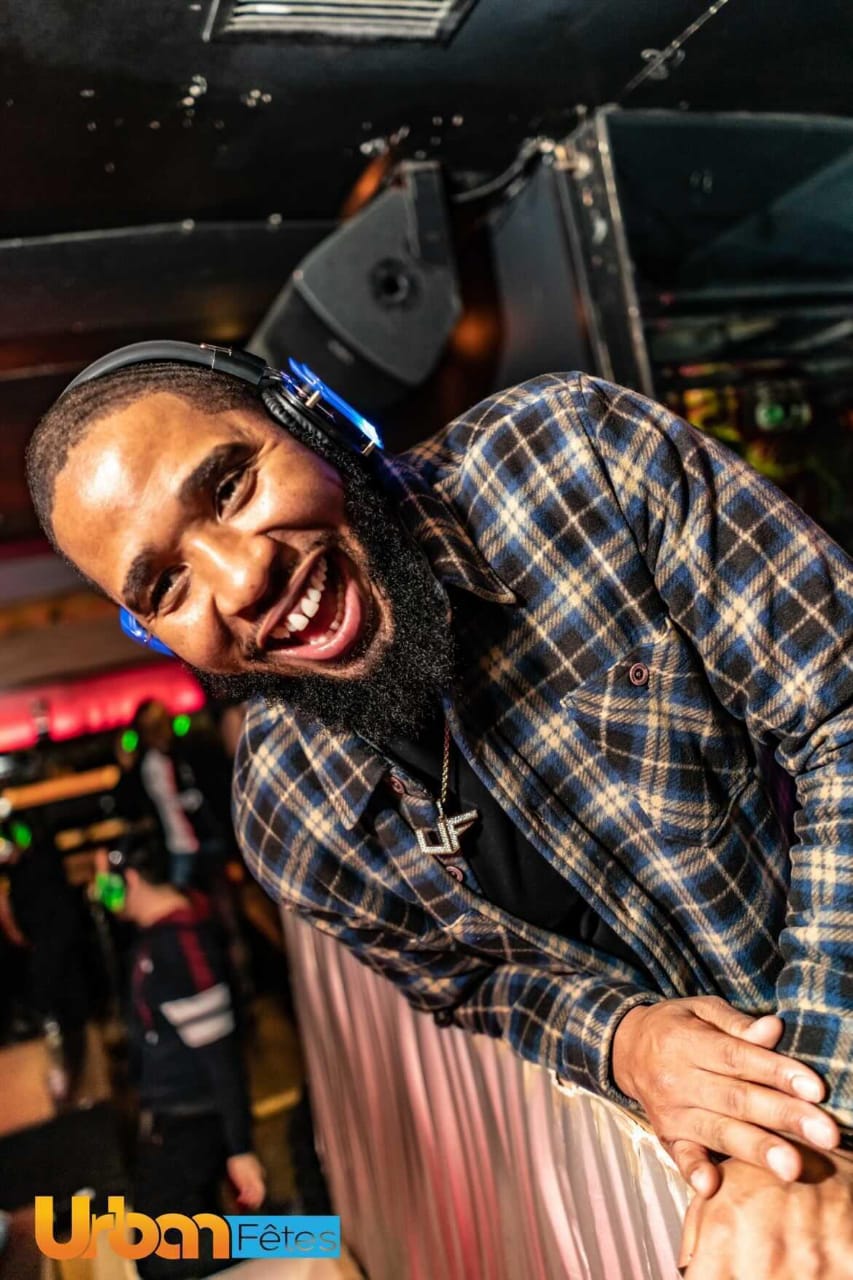 People have become rather selective with what kind of entertainment they subject themselves to come up gone are those days when everyone enjoyed a single particular kind of event, variety is very common these days and everyone is providing them with exactly that. In the midst of all this, Urban Fêtes stands unique due it's innovative ways.
If a person determines that they can bring forth something that everyone would like, they have to stay updated with the recent trends and what people truly enjoy. some like to have a fancy meal, some enjoy dancing and some would just prefer to mix with their choice of friends. Can't really judge them on that since everyone has the right to choose their favourite means of entertainment. However, silent parties and silent listening experiences are becoming really common these days, it is liked by almost everyone and appreciated by most.
If you look up trending party images on social media platforms like Instagram, Facebook, Pinterest and even Google, you will land up on silent parties where people are vibing hard to whatever music they are tuning to over their personal headphones. Urban Fêtes focusses on such trends.
Shannon Waldron, the one who founded this organisation in 2011. After he graduated from sudden Illinois University in Carbondale with a BSc in business management, he made sure to establish himself and bring together accomplished innovative millennials who have an idea about efficient business management too. His main goal was to connect leading brands and a group of individuals who can bring forward unique plans for events and execute them on a regular basis. Hence, Urban Fêtes came to be.
Currently they are very popular, from hosting events to Chicago, New York common Detroit, Dallas, Los Angeles, their reach has extended as far as London. in fact they have also facilitated some artistic showcases and hosted panel discussions in a number of film and music festivals. These include the South by South West in Austin, TX and Atlanta's music festival and conference. Count 64 markets where Shannon Waldron's Urban Fêtes has organised Silent Parties.
Future prospects are great and they plan on leading events as well as marketing brands worldwide along with the silent party movement. This is a very creative approach which is not only well received but also encouraged. People from all age groups enjoy these new changes.