Know more about young and dynamic entrepreneur, Syed Irfanuddin of RR Group of Companies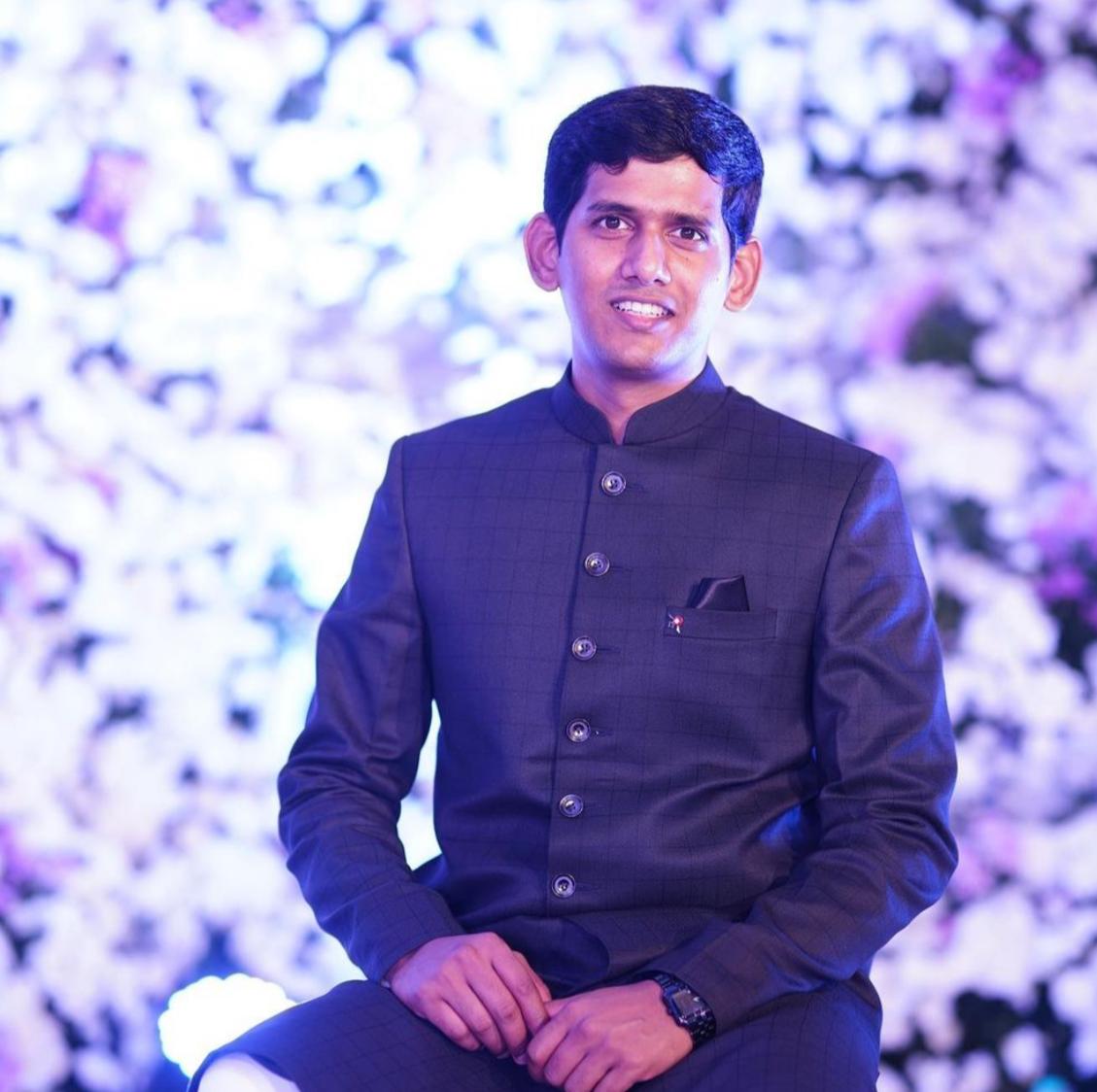 Taking his firm RR Group of Companies to greater heights is a young and dynamic philanthropist and entrepreneur named Syed Irfanuddin
"Being human is much more important than being an entrepreneur", is what Syed Irfanuddin has learnt from his father, and has been helping people during COVID times.
It depends on what choices a person makes in his/her life that defines the kind of character they develop and the kind of life they can create for themselves. Learning that people always come before profits and making a positive impact on the lives of others is essential for a fulfilling life through his father is a young and dynamic businessman from Hyderabad, Syed Irfanuddin.
Many individuals in this world have risen above all their struggles in life, came from humble family backgrounds and carved a career of their choice. Similar was the story of Syed Irfanuddin's father Mr Syed Hameeduddin, who began with repairing bicycle punctures on the roads near the famous Charminar of Hyderabad. However, to fulfill his dreams to give his family a life he always wanted to; he later got into the tobacco industry and since then their life changed completely. Their tobacco business expanded and his three kids, including Syed Irfanuddin, got introduced to the world of business since a very early age.
Through all the struggles emerged their empire in the form of 'RR Group of Companies' that deals not just in one vertical but has tapped into many and has been serving all their customers with utmost honesty and genuineness with their business. It has excelled in manufacturing kitchen products and spices and also deals in realty and development. Not just this, Syed Irfanuddin who grew up seeing how his father started from nothing and grew to be a successful entrepreneur, took inspiration from him and created a group of companies with his other two brothers. They together created 'WIIZ' for serving people with the needs of the modern world. The company name is formed by joining the first letters of the three brothers, Waqar, Imran, Irfan and Zeeshan.
WIIZ has dived deeper into various sectors; one is WIIZ Realtors LLP that has been disrupting the real estate industry, then comes WIIZ Health Tech which handles medical, surgical and technical equipments in the healthcare industry and lastly WIIZ LED which has been rising into the space of LED fittings and electrical accessories.
During the present times witnessing an upheaval by a global health pandemic, Syed Irfanuddin's father, being the generous business personality and human being he is, under their RR Charitable Trust also arranged COVID tests for all their employees and provided ration packs to them on a monthly basis plus immunity-boosting medicines as well for COVID patients. Although the market situation has not been favourable for their businesses and was not the best business quarter for their convention centres and function halls, Syed Irfanuddin says they have still got the opportunity to get closer to their employees and people and have been trying their best to support their workforce. With starting new ventures in the near future, they are trying to turn the situation to people's advantage and take the financial burden off their shoulders.
According to Syed Irfanuddin, travelling is what can give more ideas to people, and give them the chance to get better with broadening their mindset with meeting new people, creating more contacts and learning new things. By next year in 2021, the young entrepreneur says that they would be working towards increasing their presence in realty and electrical supplies. Indeed, Syed Irfanuddin proves why he deserves the status of one of the leading young entrepreneurs and philanthropists of our country.