KenVince – An Inspiring upcoming Artist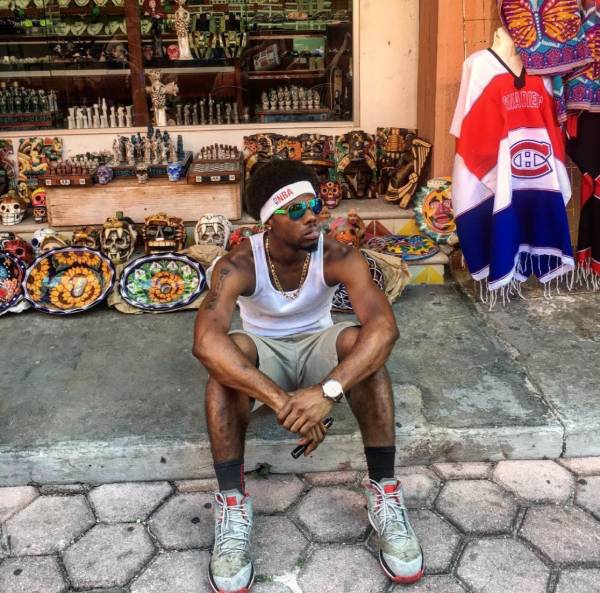 Today we introduce KenVince, a young music artist from Detroit, Michigan, who has let his creativity shine irrespective of all other hurdles.
Growing up, it had not been the easiest decision for KenVince to pursue music. However, it was the most logical and something he knew could be quite profitable as well. Over the years KenVince realized that he indeed had an aptitude for music and he enjoyed creating it more than anything else. At the time KenVince was attending high school in the twin cities of Minnesota. At eighteen, KenVince found himself at the beginning of a new chapter in his life but without the financial means to pursue his passion for music. This is why he took up a part-time job at McDonald's and collected money bit by bit to pay for his college tuition at Full Sail University where he pursued a degree in recording engineering. KenVince then went on to apply for as many internships as possible so that he could build a substantial network in the music and entertainment industry.
Until today, he has been able to put his connections to use as he has never run out of support for his music. Having people who are appreciative of your talent surrounding you is quite important as it allows you to stay motivated in the long run. KenVince has already understood this mantra and also takes inspiration from legendary rappers and other public figures such as Barack Obama, Eminem and Nicki Minaj, both in terms of his work as well as his personal life.
As the saying goes, "where there is a will there is a way", KenVince is sure to achieve a lot more in his profession as a musician. Besides, he is also planning to keep on putting in his best at his day job as a salesman working for a local car dealership.
To know more about KenVince follow him on his social media platforms linked below:
Instagram- https://www.instagram.com/kenusmile4me
Twitter- https://twitter.com/KenUtweet
Facebook- https://www.facebook.com/KenVincee/videos
You can also stream his music on Spotify: