Kelly Garganis is a role model for women's development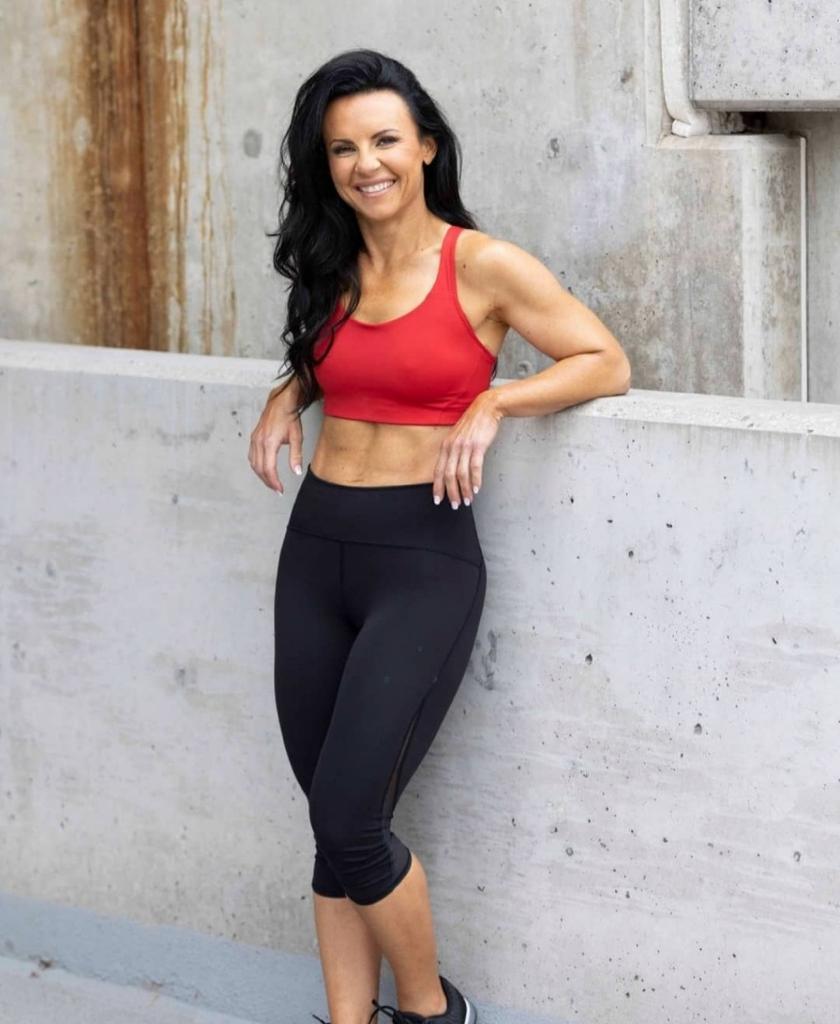 The certified personal trainer and online coach who is transforming lives.
It is truly said you are blessed if you can transform anybody's life by giving hope and purpose. Kelly Garganis is one such woman who is providing and teaching others a better path and is inspiring women to become better versions of themselves and to live life happier and healthier.
Kelly Garganis says, "Dare to take challenges," and from her own life experience, she nurtured and molded into a successful independent woman. She believed in her talent and worked hard from losing weight to being inactive at home and struggling to overcome mental health issues within her family and home. Learning through her experiences she realized her passion and started grooming her skills and talent. With her hard work and determination she transformed her body, but more important she also transformed mentally. Her purpose is to now show others how they too can lead a happier and healthier life physically and mentally.
She is a caring and joyful person who radiates a positive environment around her, bringing positive vibes into others lives. Now, as she has analyzed several women's lifestyle and their weaknesses she from her online social media platforms is determined to spark women's life with hope and success. Her coaching has influenced many woman towards a better and happier future. She understands the struggles that many women go through. Kelly Garganis and KellyG FITNESS will motivate you to shift to healthy habits and lead a happy lifestyle.
Forty-six year old Kelly Garganis is from Markham Ontario. She is married and a mother of two boys and has a dog. In addition to her business she also manages a very busy schedule with her boys who are both in competitive hockey, with an extremely full schedule 7 days a week. Kelly started working at the age of 14 as a cashier. She worked in banking for nine years after completing school and then made the decision to become a stay home mom for ten years. She always believed in and had hard work ethic. Her determination and commitment to anything she does is never to be limited. She has inspired and motivated many to live life with purpose and joy.