KB "The Playmaker" Barrell: The Playmaker of Milwaukee's Music Scene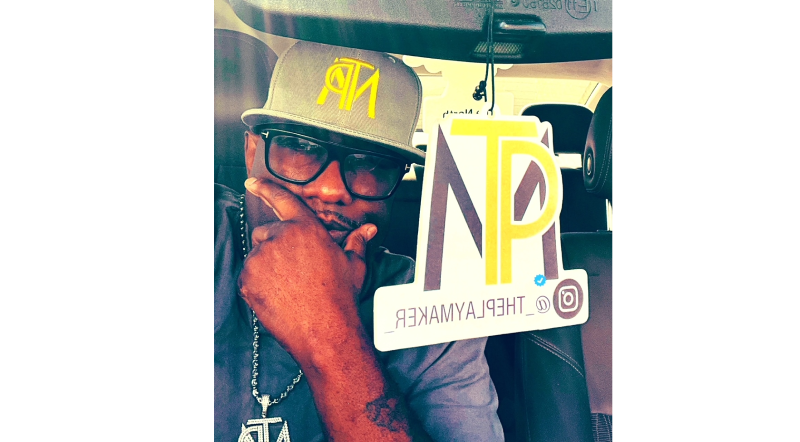 Nestled in the city of Milwaukee, Wisconsin, KB "The Playmaker" Barrell is a distinguished American marketing and music executive. With an illustrious career spanning over two decades, he has garnered recognition for his pivotal role in launching and guiding the careers of countless artists. Barrell's contributions have led to the sale of over 24 million units across various artists and projects.
Hailing from the iconic 414 area code, Barrell is a leading figure in the region. He also works alongside partner Kevin "KU" Ulmer in KLU MANAGEMENT, where they wield significant influence in shaping the industry. Some even credit "The Playmaker" with reinvigorating the concept of street teamwork in the music industry.
Barrell's impressive portfolio includes collaborations with esteemed artists like Glasses Malone, Madd Nation, DJ Quik, Suga Free, DJ Battlecat, Kokane, and the late Mausberg. In today's fiercely competitive music landscape, he continues to be a beacon of guidance and hope, providing artists with the tools and strategies they need to thrive.
Be sure to check out his website the-playmaker.com