Kaushal Singh's Journey Of Uplifting Businesses By Being A Web Developer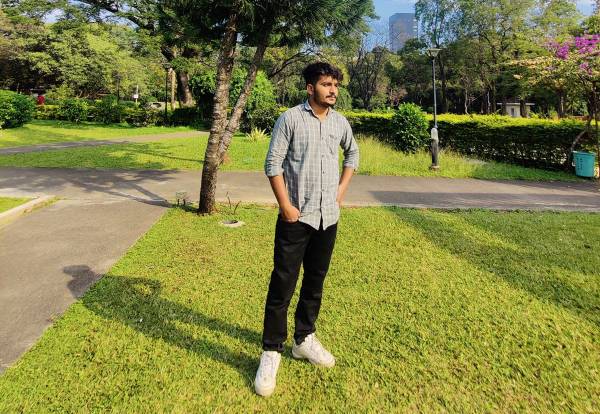 With the surge in the field of technology, opportunities are also rising exponentially. In India, making a career in the field of technology is worth it and Kaushal Singh's journey exemplifies it. At the age of 15, while others of his age were just considering various career choices, this guy hailing from Pilani, Rajasthan started learning web development.
Today, at the age of 18, Kaushal can develop websites for anyone. Be it large-scale businesses or small start-ups, building a website for them is easy. On asking further about it, he says, " Over time, I have taught myself about web development and how it can allow businesses to grow. Till today, I have helped several businesses in their professional field by building websites for them." Adding to it, he also mentioned that " Building a website might seem effortless to some people but it isn't, especially when you have to consider very minute details."
Growing technology is something that fascinates Kaushal since technology is the only thing that can bring a revolution. Just like any other successful person, he also had his share of ups and downs. Instead of giving up, Kaushal bounced back stronger than ever and today he is one of the greatest web developers we have. While speaking about his experiential journey, he says, " What I have learned throughout my journey is that it is never about who learned first or who started first. It's all about who can do it till the end."
Kaushal's dream is to travel to any part of the world without worrying about any problems and he is striving for it. Even after being one of the most renowned web developers, he is still expanding his knowledge and enhance his skills. The rise of technology has also surged the competition and Kaushal is aware of it. However, it is no news that his passion for web development will pave his way for victory.