Ambica kale ,17 years young authors her first book – 'Overture: An Introduction to Music' ,a guide to western classical music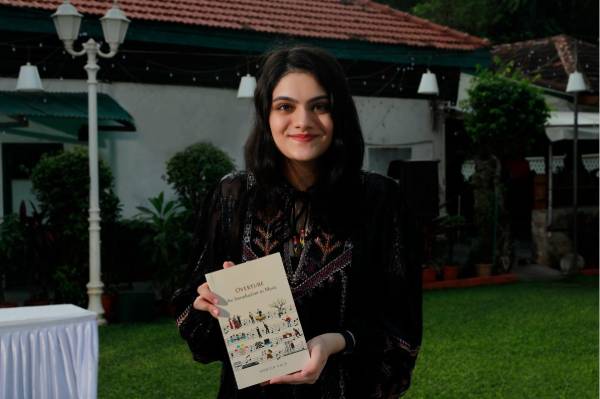 An overture is an introduction to something more substantial and there couldn't be a more suitable title for such a book. Ambica Kale was introduced to the world of music when she was 7 through a piano and now at the age of 17 she has authored a book on western classical music which she hopes would be a useful guide for anyone who wants to learn about it. This journey of about a decade has been filled with education, passion, lots of music and she wouldn't have it any other way. She is currently a 12th grade student at Cathedral and John Connon School, Mumbai, India and a published author. Her passions lie with music, Indian history, English and Political Science. The aim right now is to figure out how to combine her passions into something that will help her create effective change in the society and this book is just the first step.
Following her passion for music, Ambica chose western classical music as her 6th subject for her ICSE curriculum which facilitated her exploration of this fantastic and beautiful world of western classical music. While learning music was something that she dreamed of, she noticed there was a clear lack of text available to aid with the practical learning. Something that the students could refer to and study for their exams while playing their music. Ambica and her friends often joked around about compiling her extensive notes and offering them to their juniors as study aid. These jokes and the lack of educational material is what prompted her to think that this might just be an actual solution that her juniors needed.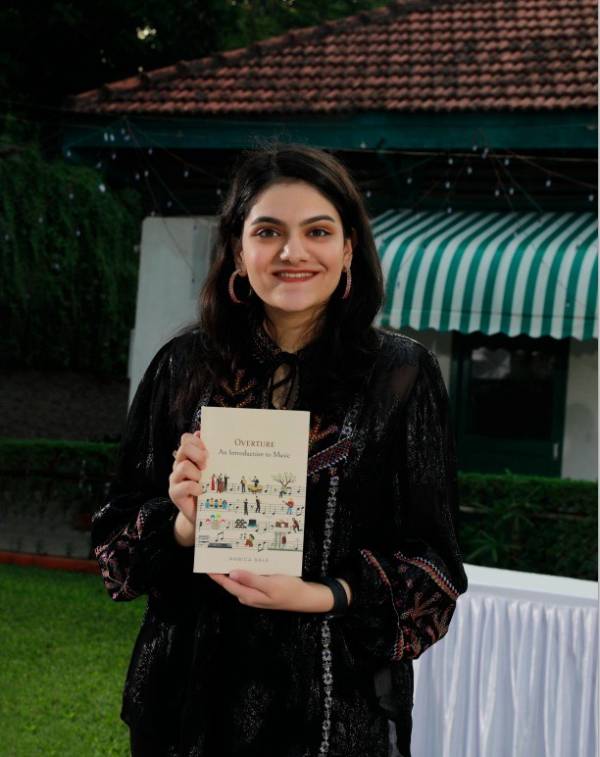 "How is it that music can, without words, evoke our laughter, our fears, our highest aspirations?"Jane Swan
COVID-19 and delayed exams just gave her the time and the push needed to write and finish this book. She worked relentlessly on this little production of hers for 2 years and with the support of her teachers, family and friends she published her first book with immense pride and joy. Her perspective about the book shifted from a normal study guide to something which anyone can actually learn from, is when her father read the book and could understand western classical music better. The amount of knowledge he gained from this book was a shocker. That was the light bulb moment which led to this being the masterpiece that it is today , an inspiring story of young author is covered by Master of social media
Her aim with this book is to create a holistic introduction to music and give a good starting point to those who just want to learn. What started as a guide to her juniors to help with their exams, has transformed itself into a wonderful book that has the power to add to the knowledge of anyone who reads it. The hope and aim is to get the readers interested in music, provide them with the information they need and be a part of their musical journey.