Katie London x Dream House Lashes: The Perfect Partnership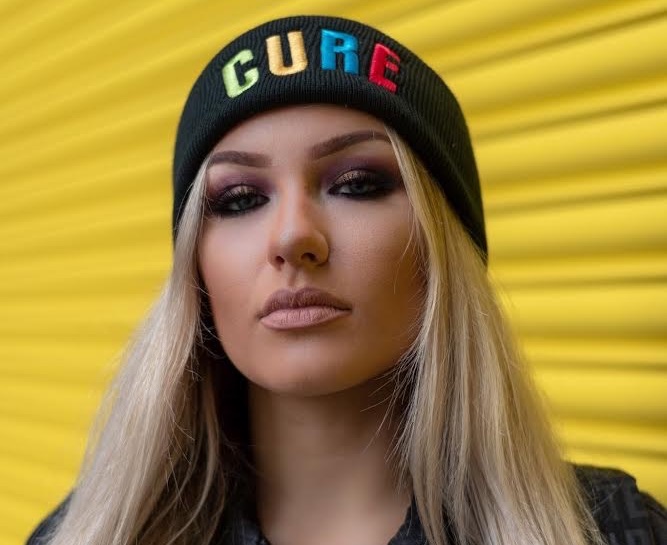 From millions of streams and sold-out tours to partnering with brand new lash company 'Dream House Lashes' in a bid take on the world of beauty, Katie London proves you can do it all.
Females have never been so powerful in and out of music and London is one example of a powerful woman achieving goals and smashing through stereotypical boundaries.
London has always had a passion for makeup and beauty, so when Dream House Lashes approached the singer to partner, she couldn't resist working with a new exciting company in a thriving industry.
Commenting on the partnership, Dream House Lashes explain:
"So when we chose Katie it was based upon a number of factors, Katie is in it to be a visionary within this space, she's not just in it for the money she has a pure passion for makeup."
To find out more about Katie London, check out her Instagram @KatieLondon!